Final Tour
I'm writing this post from my folk's house in Cincinnati, Ohio. I can't believe that my life as a Swede has come to an end, but I am so thankful for all of the wonderful memories that I'm taking away from the past three years! I never imagined that I would be able to create and take part in so many projects with musicians from all around the world, let alone travel to so many cool places! I can't wait to see what the next adventure will bring!
Our final tour in Sweden was definitely a memorable one. Four concerts in Norrland (the northern part of Sweden), all different, and each faced its own natural obstacles and rewards. I'll share some pictures now, but stay tuned for some amazing video footage by our great videographer that joined us on the whole trip, August Sandström.
The first concert was in Älvsbyn, a small town about an hour and a half north and inland from where we lived. We performed at Hotell Storforsen (translated as "large rapids"), a well-known hotspot for its beautiful setting near the falls. Our plan was to perform at the Chapel, which had a wonderful view of the wilderness and a quaint cabin-feel, and then perform a large improvisation outside using the powerful sound of the water to our advantage. However, due to inclement weather, we were only able to perform the indoor concert. It was a great start to the tour and we ended up using the sound of the raindrops on the building to our advantage...so there was still a strong natural element to the music making!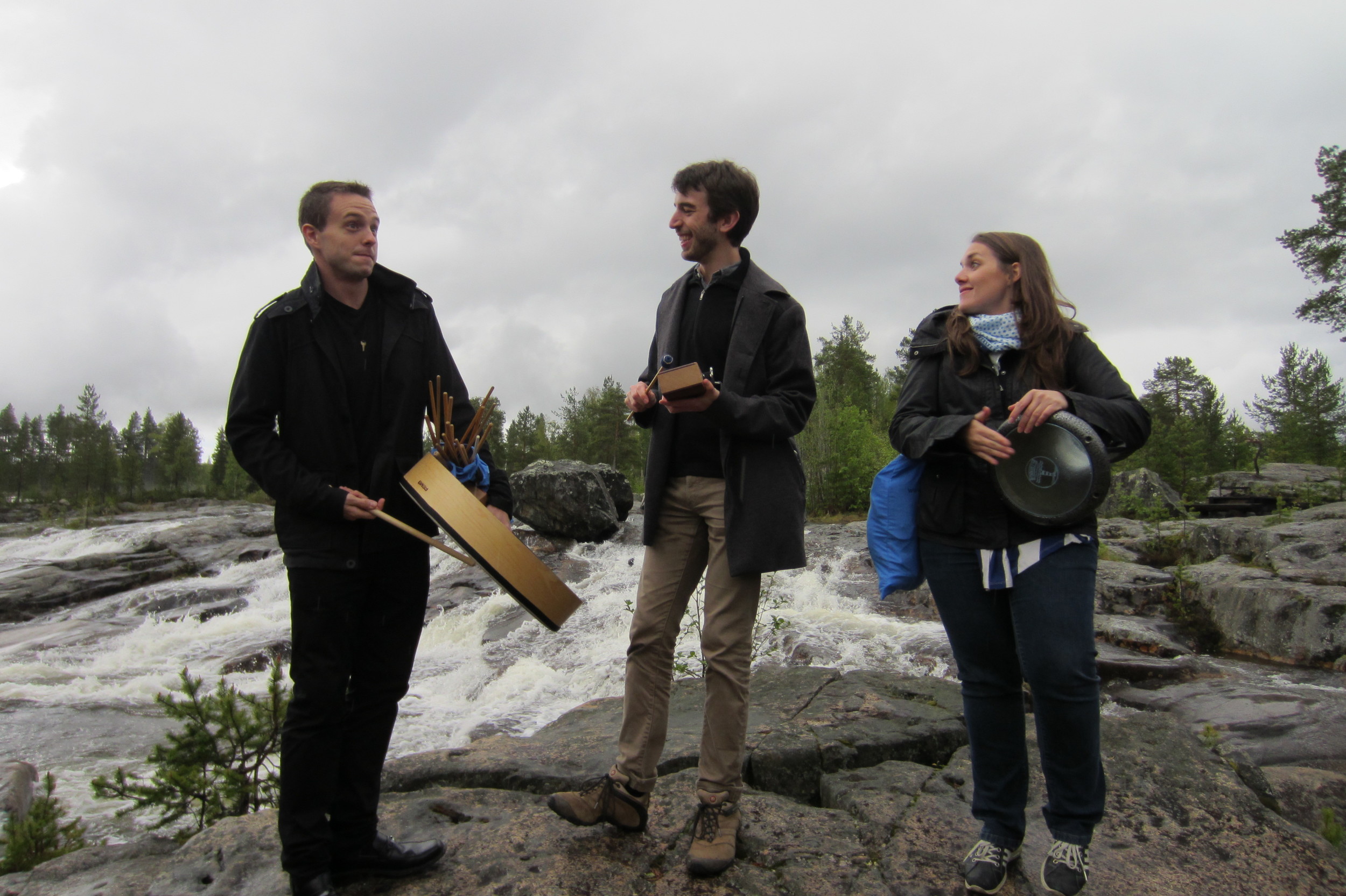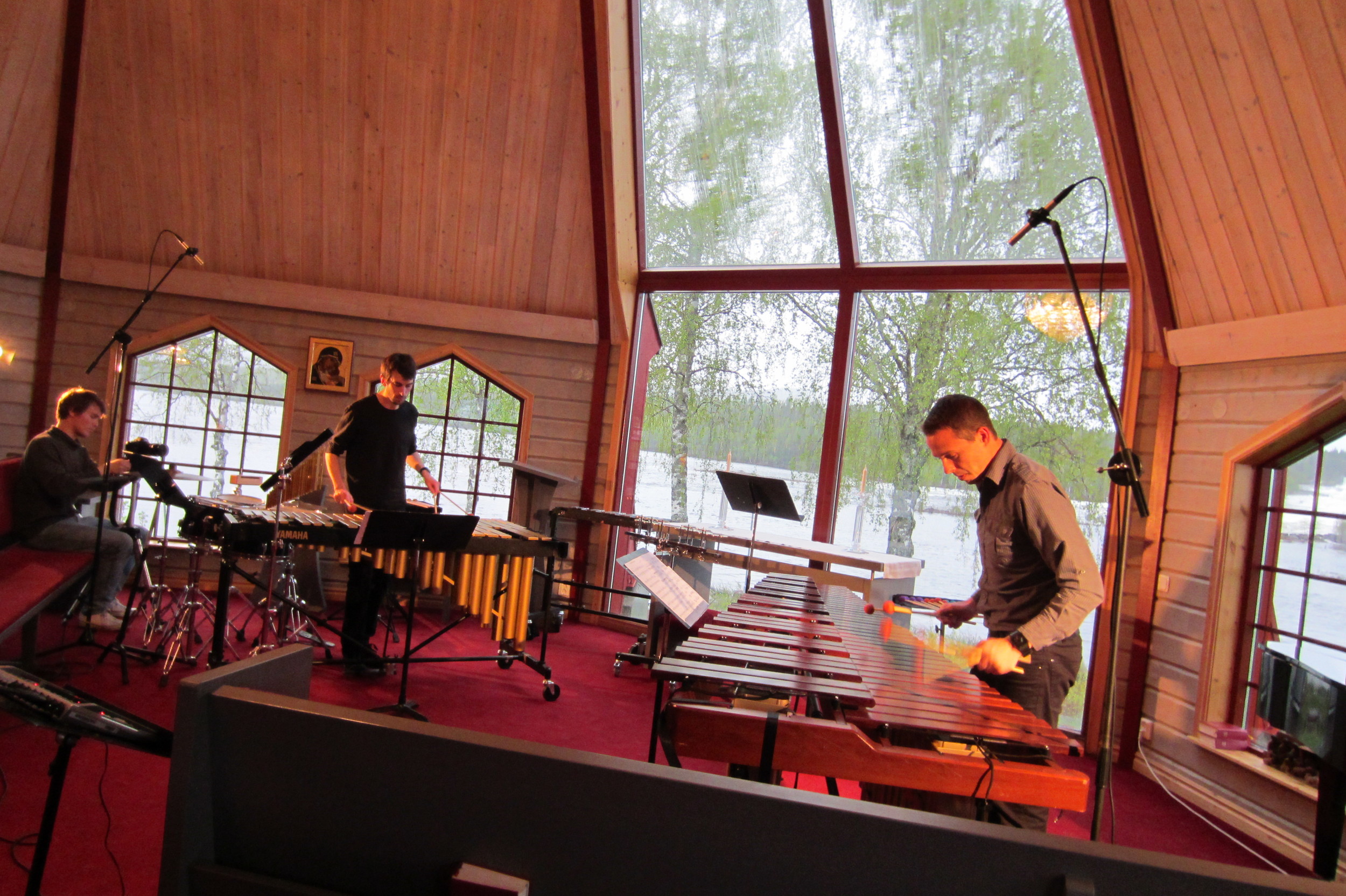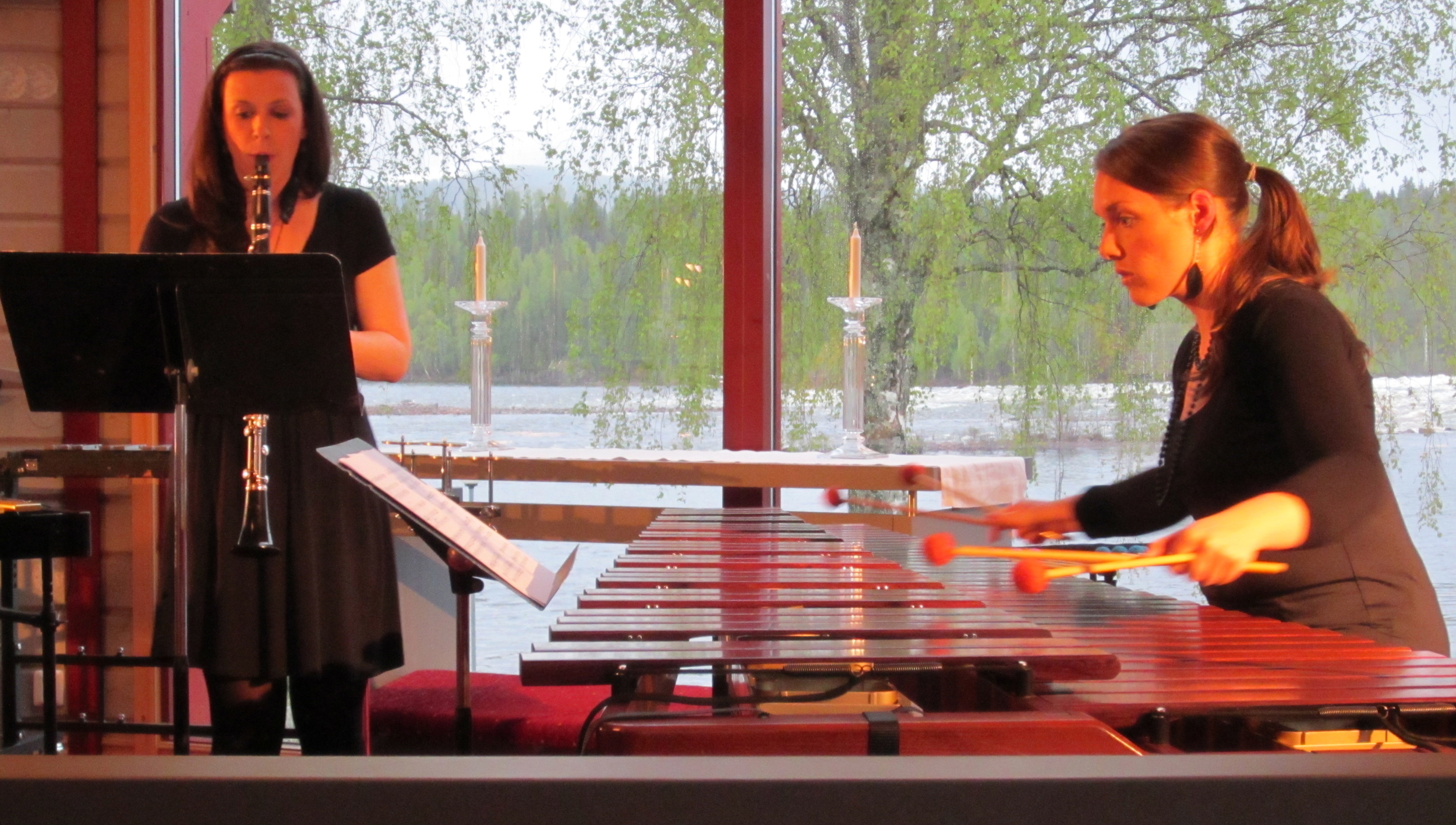 Next, we performed in our "hometown", Piteå. The weather was beautiful, although quite cold! In past years it's been warm and sunny in June, so even the locals were complaining about the brisk temperatures. We just added a few extra layers of clothing, donated our instrument-moving blankets to the audience, and did our best to keep our hands warm while performing! (check out the live recording of our Solstormen Set: Taxi to Kallax, Dancing Lights, and Seven Forty One - Three pieces, composed/improvised/performed by Ensemble Evolution)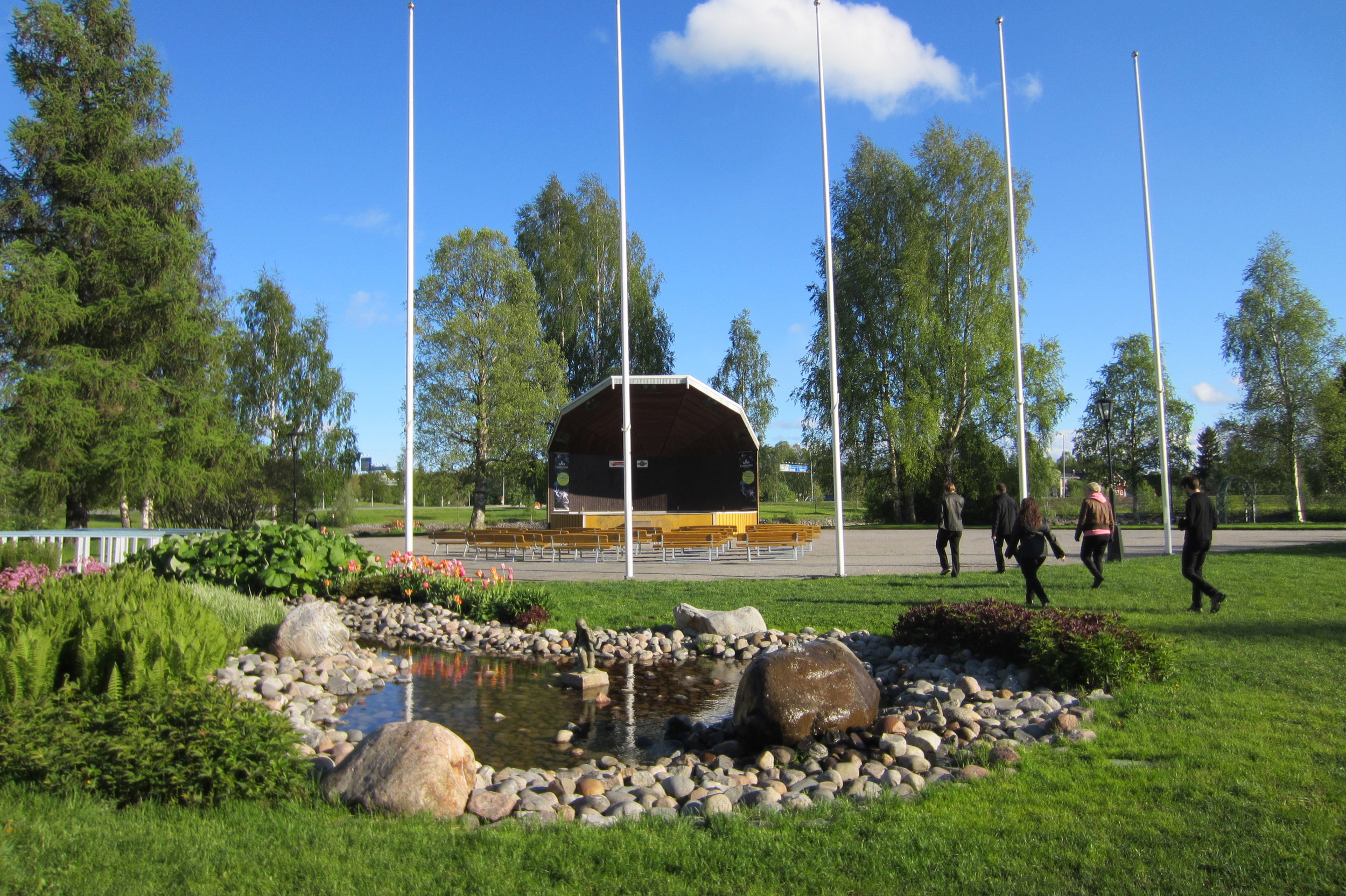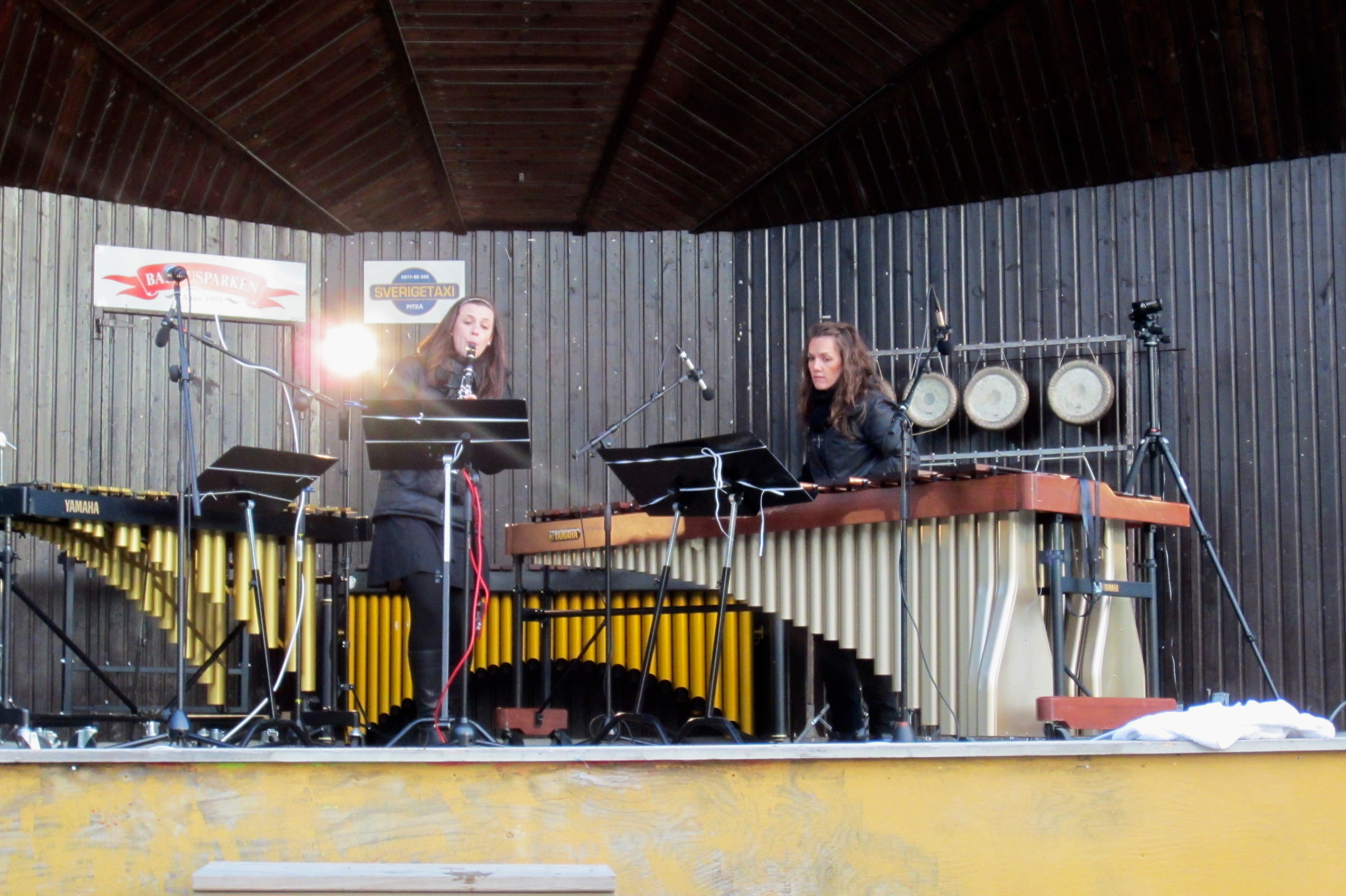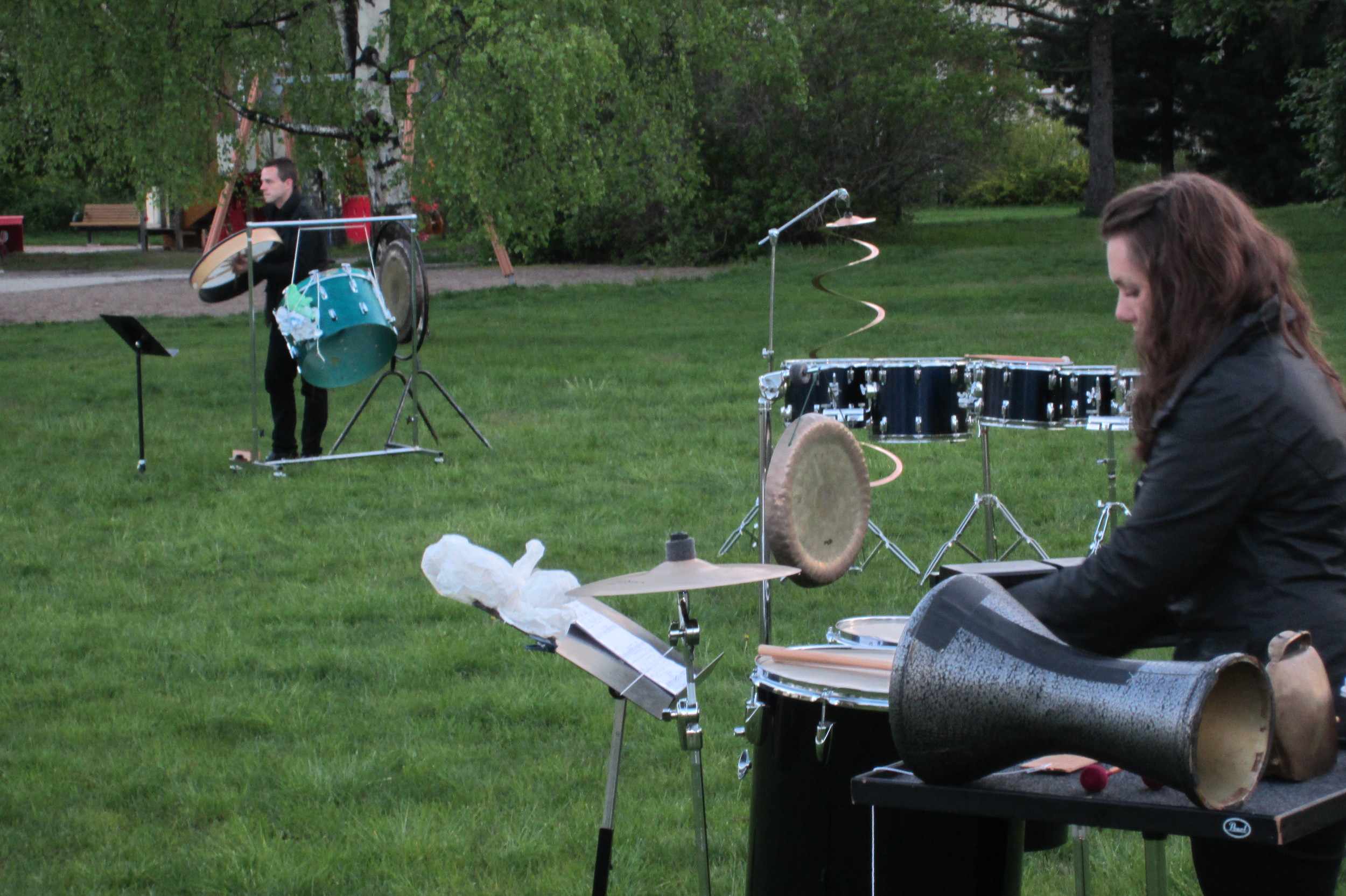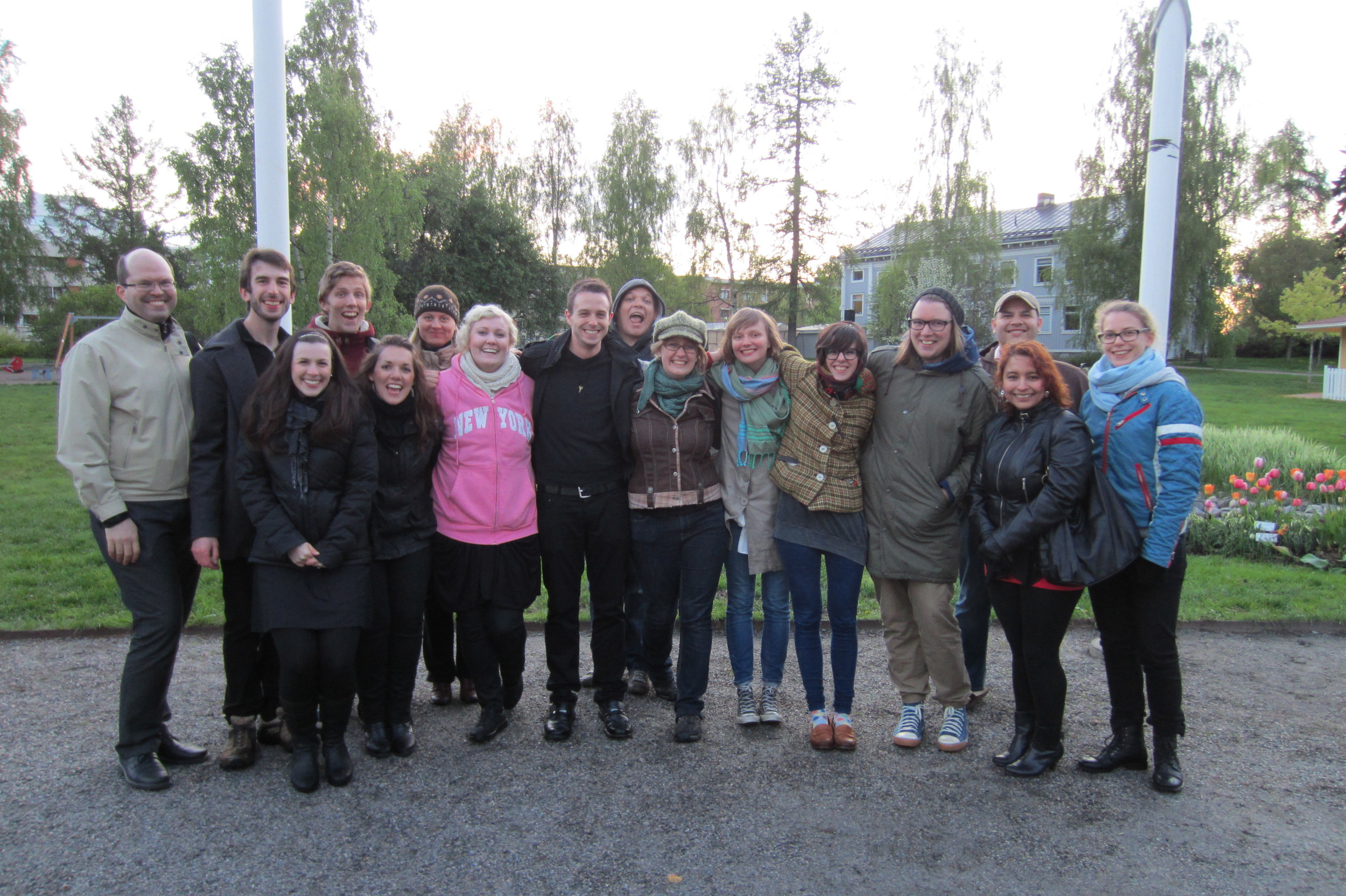 The third performance was at a historic theatre in Luleå, called Lillan. As soon as we arrived in the "big city" (to someone living up there, this is as big as it gets!) we picked up our friend Anders who helped us arrange the venue, and headed out to a small festival/flea market nearby to try and drum up an audience (pardon my ridiculous pun!) The concert program was a bit different than the other two, as we decided to play some of our new repertoire. I loved the venue; it was intimate and had a lot of character with its Cabaret feel and sconces on the walls. It was obvious that we had a few performances under our belts...the theatre was filled with energy from the beginning to end of the concert!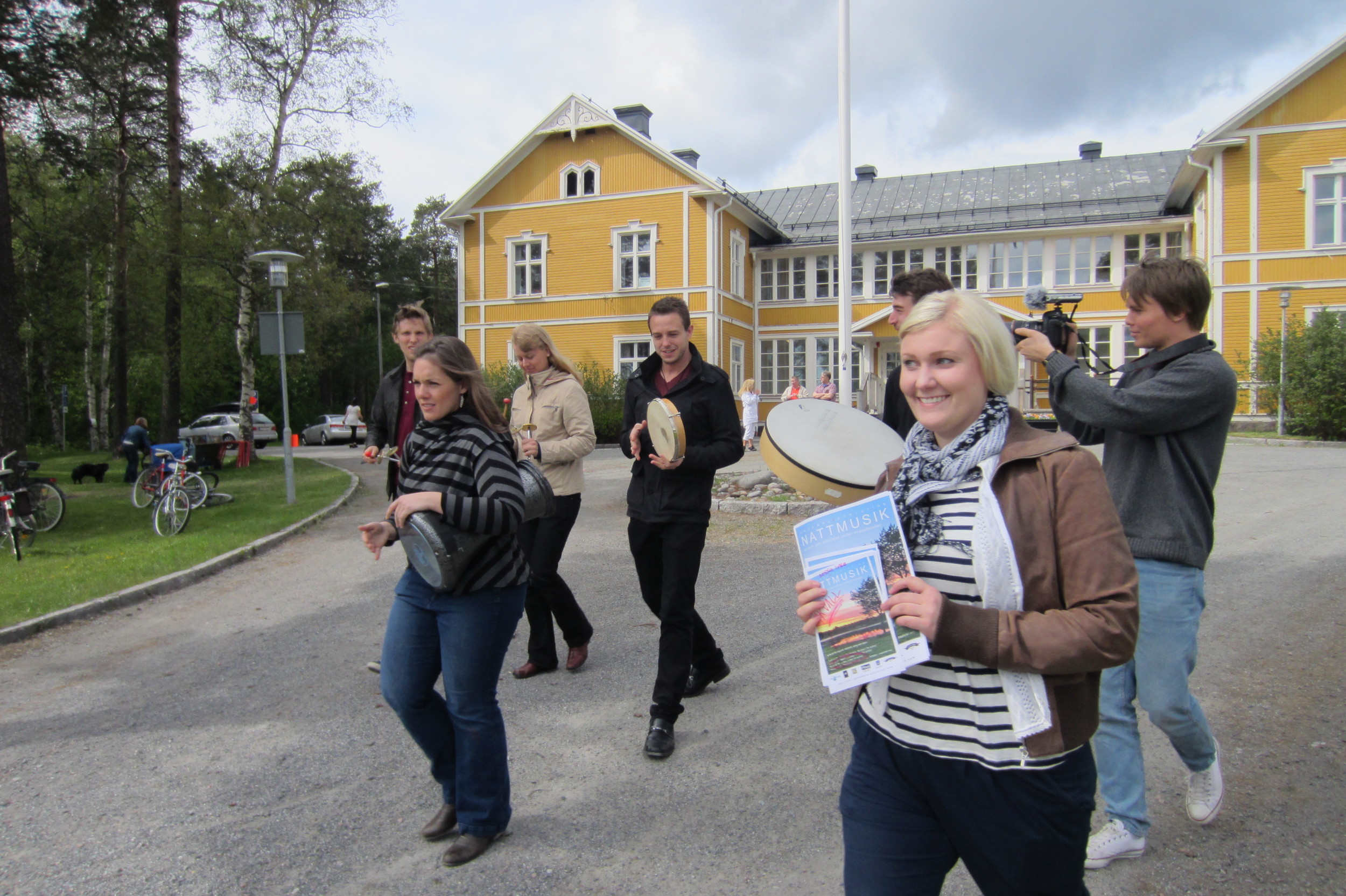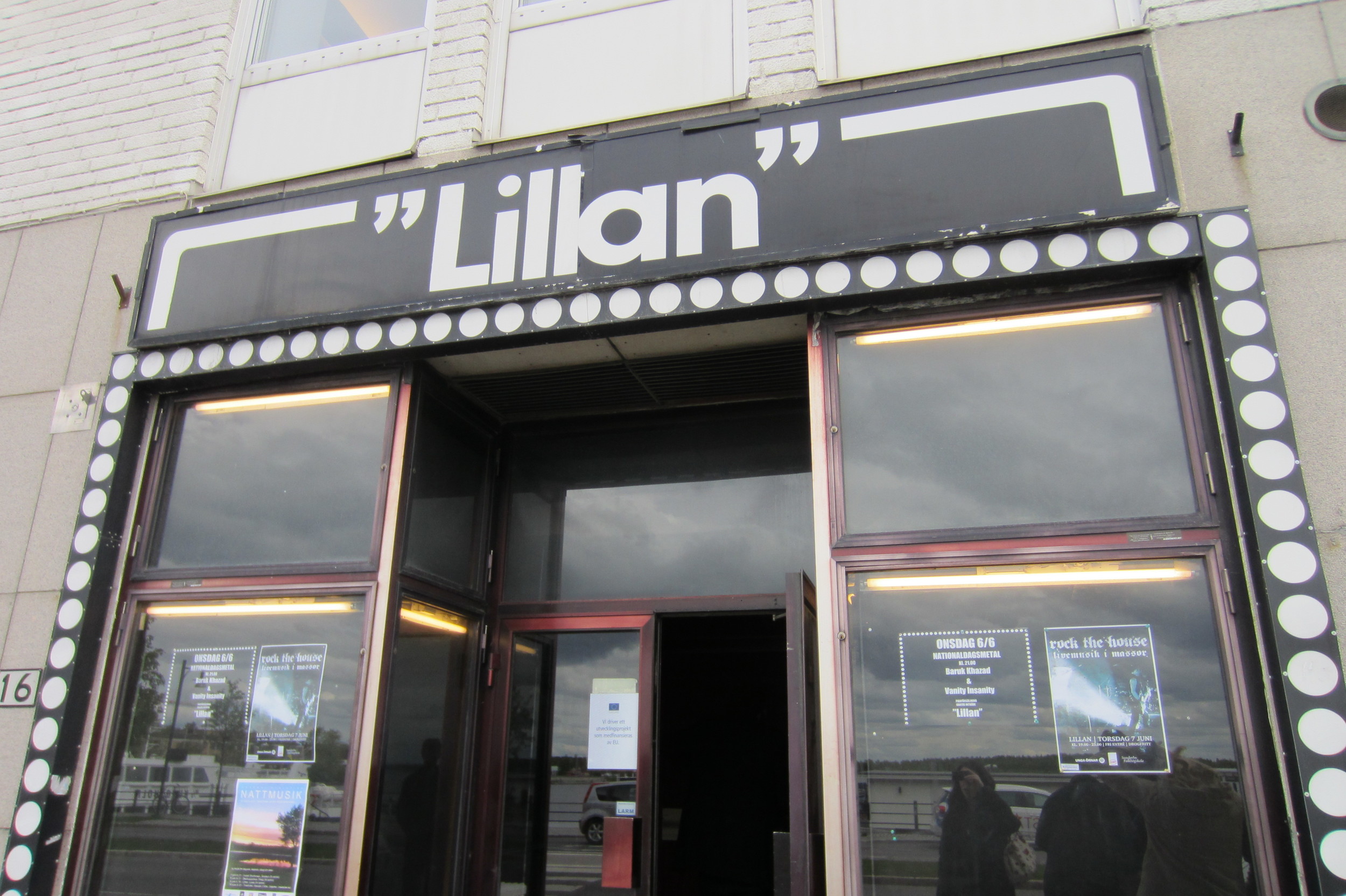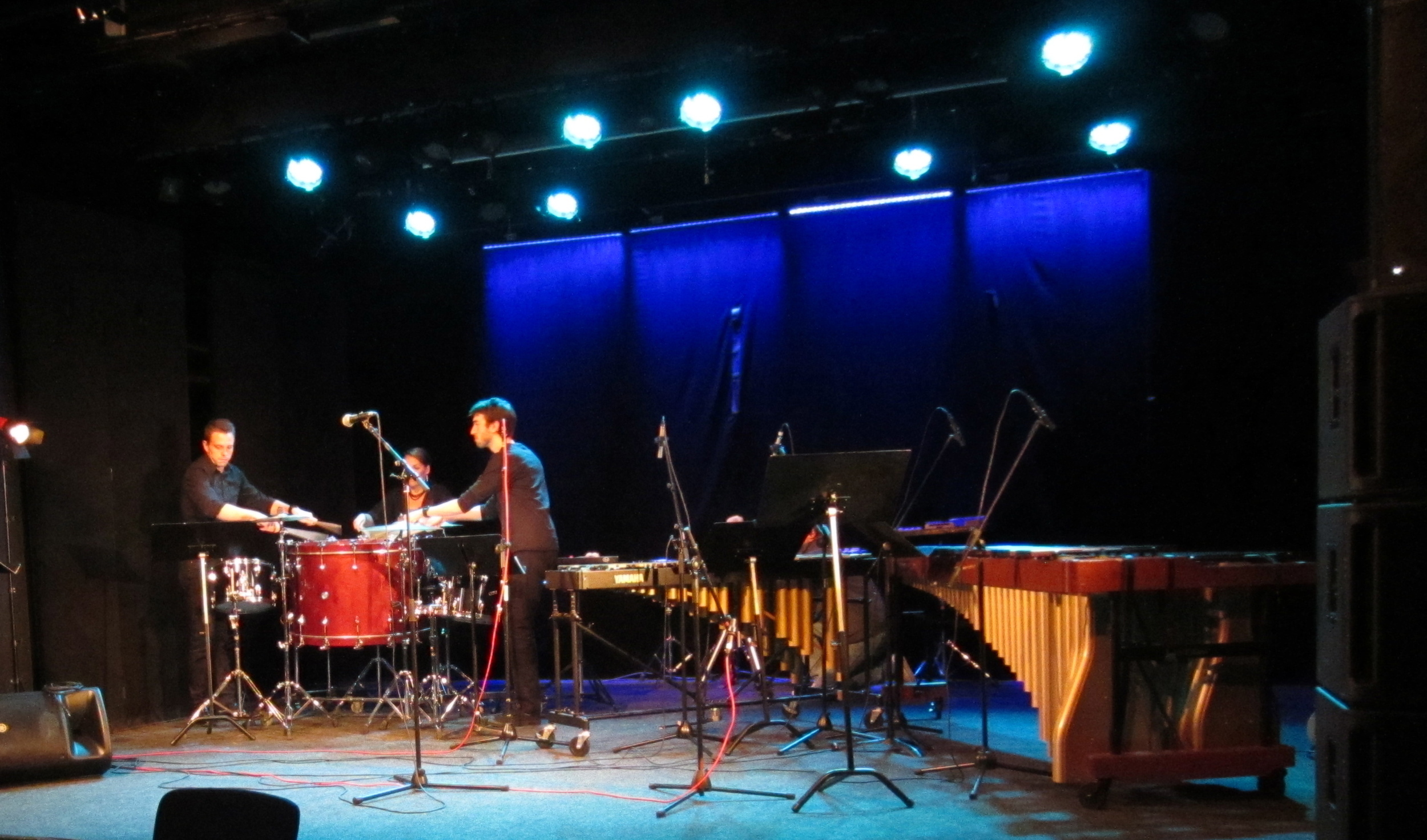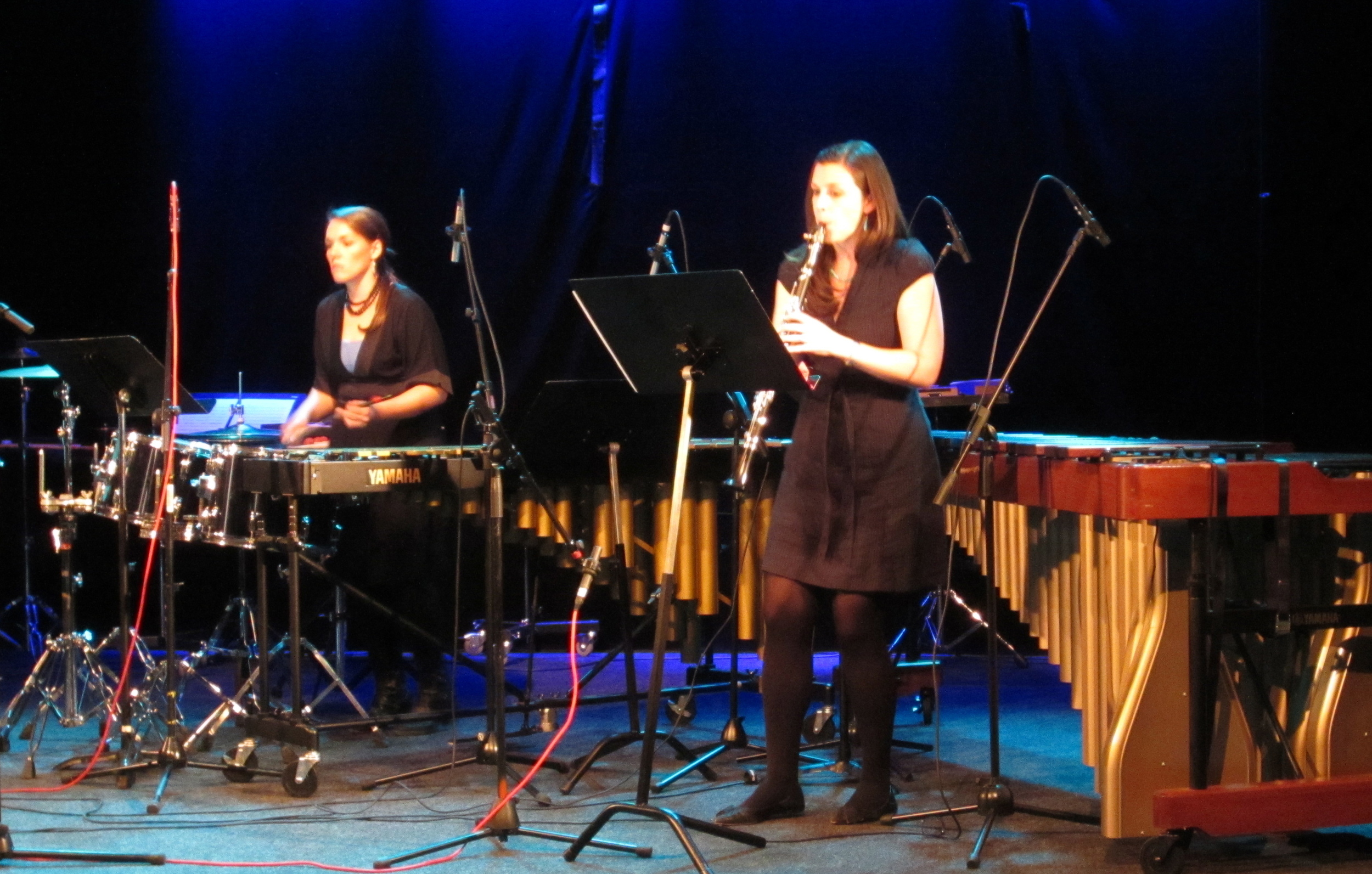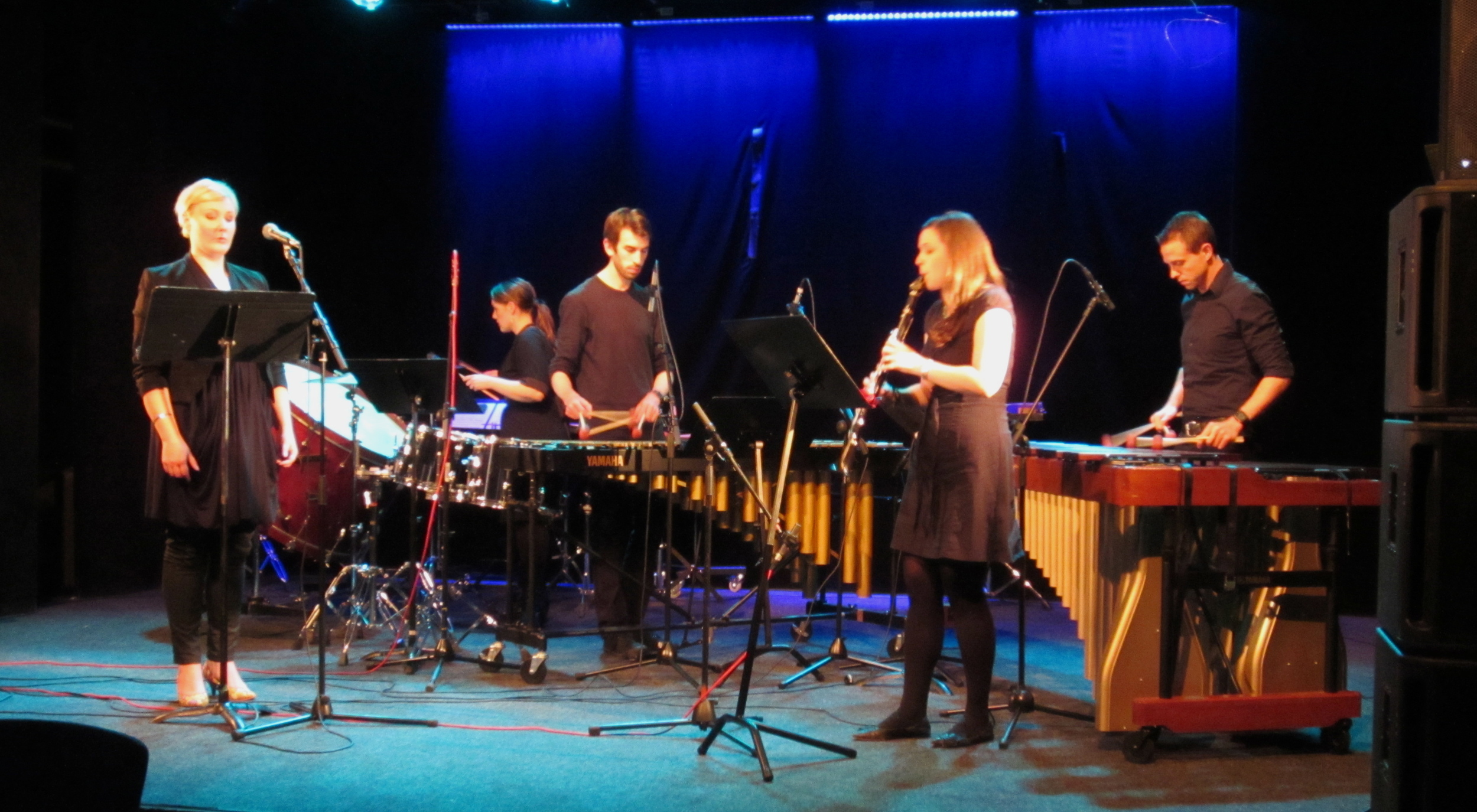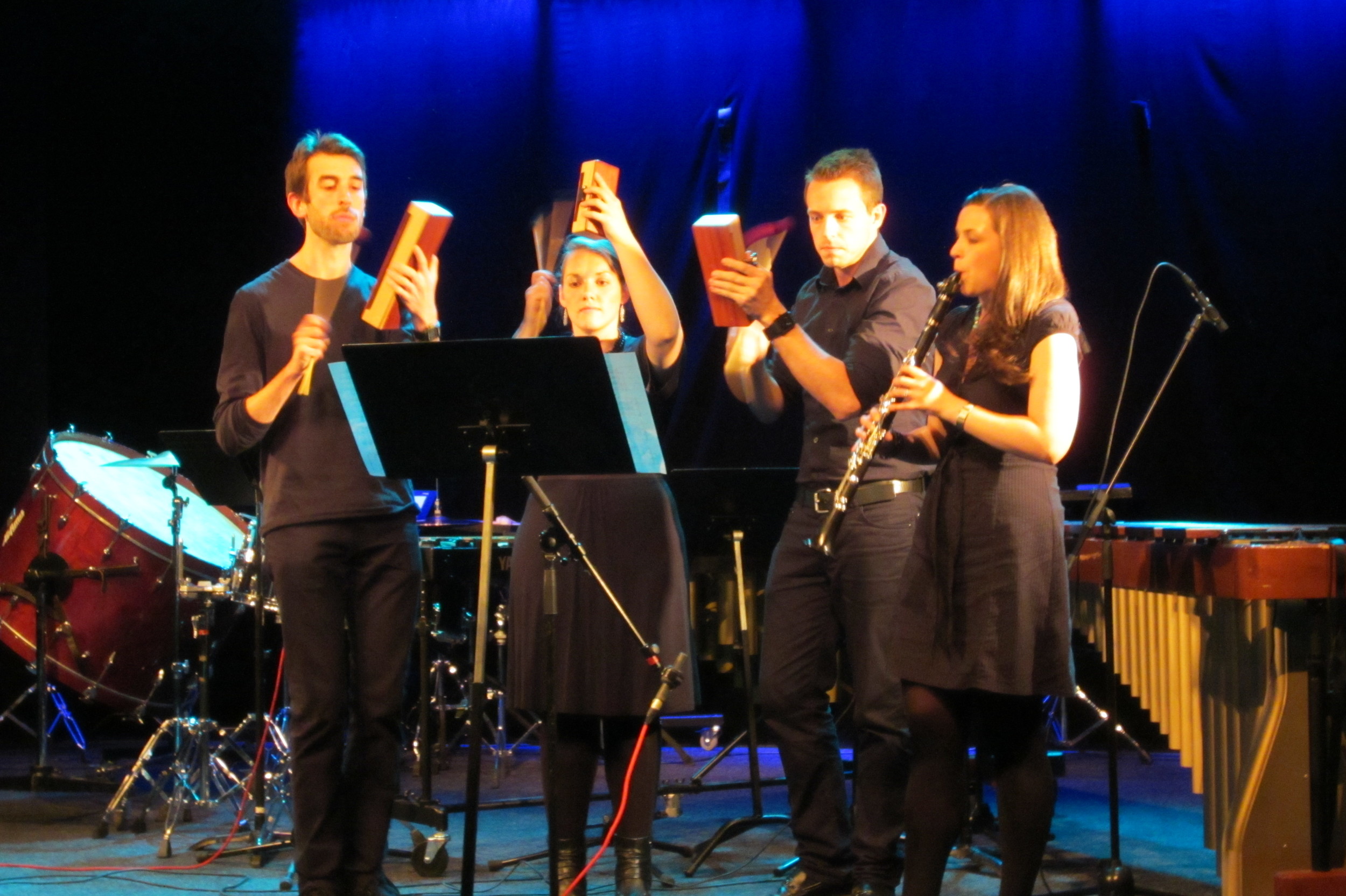 Our final gig was a truly innovative production. The Treehotel is a world-renowned artistic creation that and has been featured in countless magazines and travel sites. Kent and Britta Lindvall (the founders) liked our idea to compose music for each of the tree houses, and we couldn't wait to perform our new pieces under/next to/inside each of the structures that inspired us. I was a bit nervous for this undertaking, as there were many natural elements to conquer! The weather was not ideal, but we created a plan that worked. We performed many of the pieces outside, but transformed the large sauna space into a concert hall for the pieces that involved marimba and clarinet. I cannot wait to seee the videos from this concert! We also recorded all of the music in the studio when we returned home from the tour, and we are mixing and editiing the CD now. It's called "Sounds from the Treetops." Did I mention that we had the most amazing food, provided by Brita, during our visit? It gave us the proper energy and motivation to create some great music! If you are ever in Sweden, check it out!
www.treehotel.se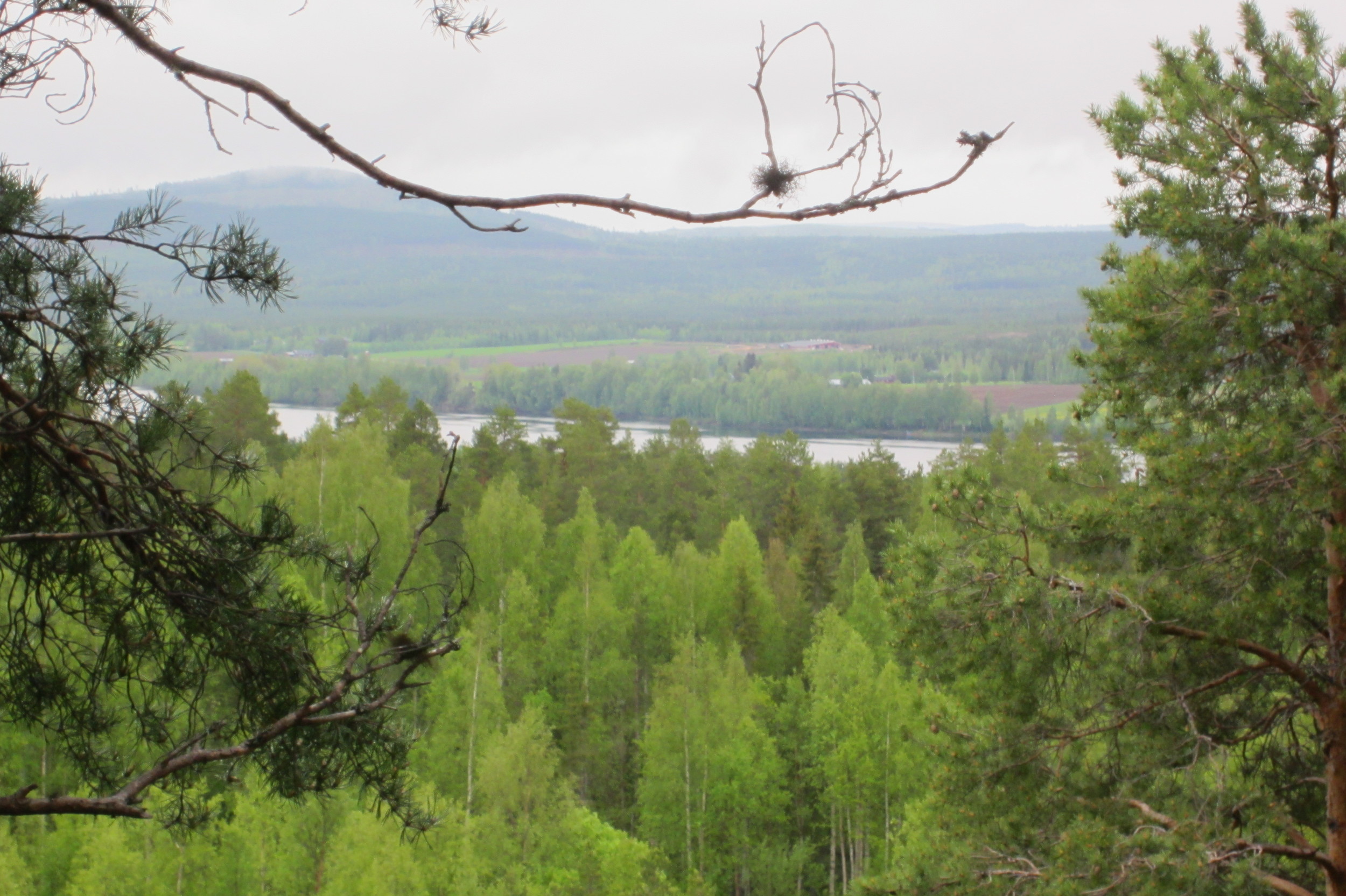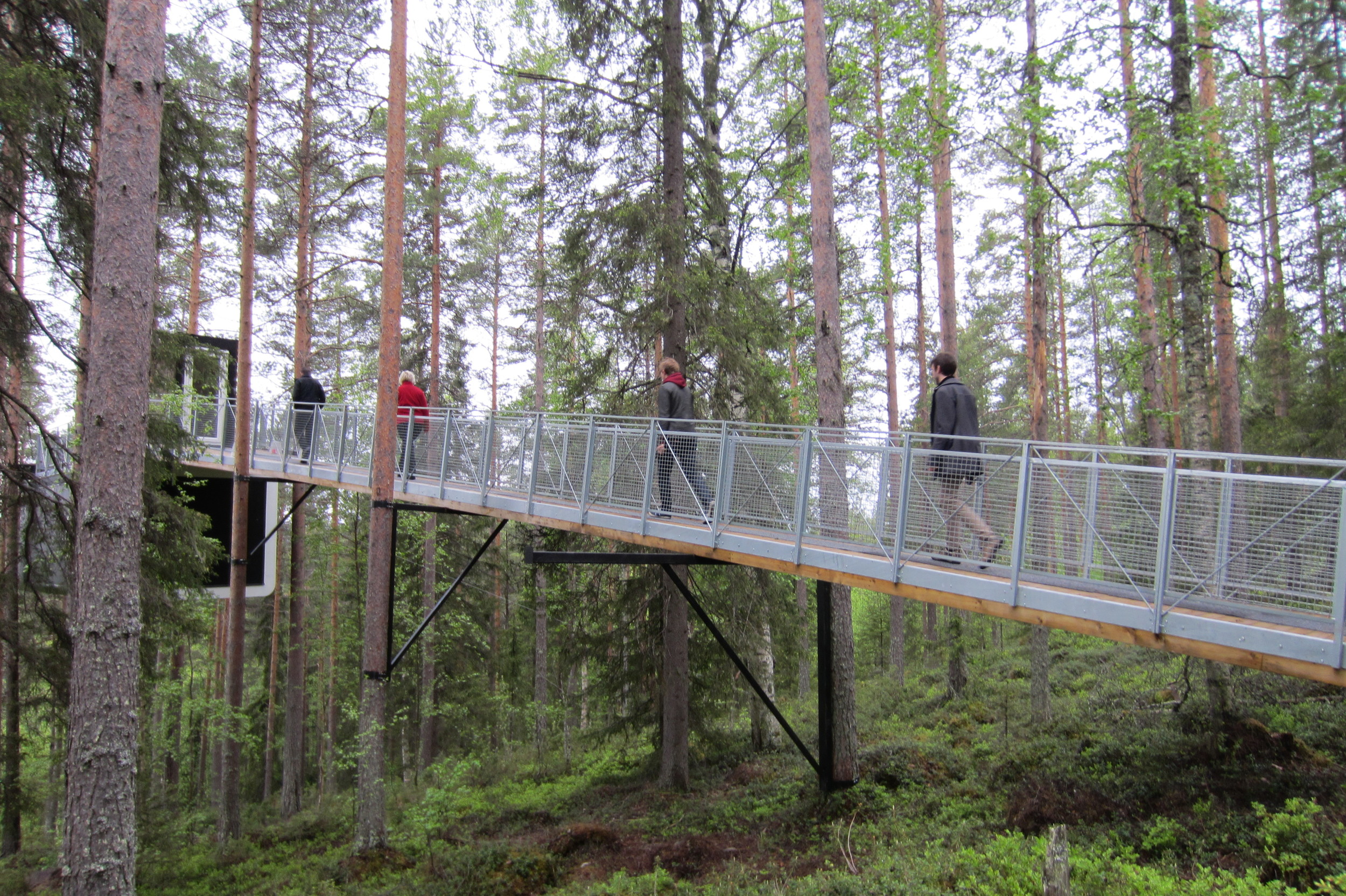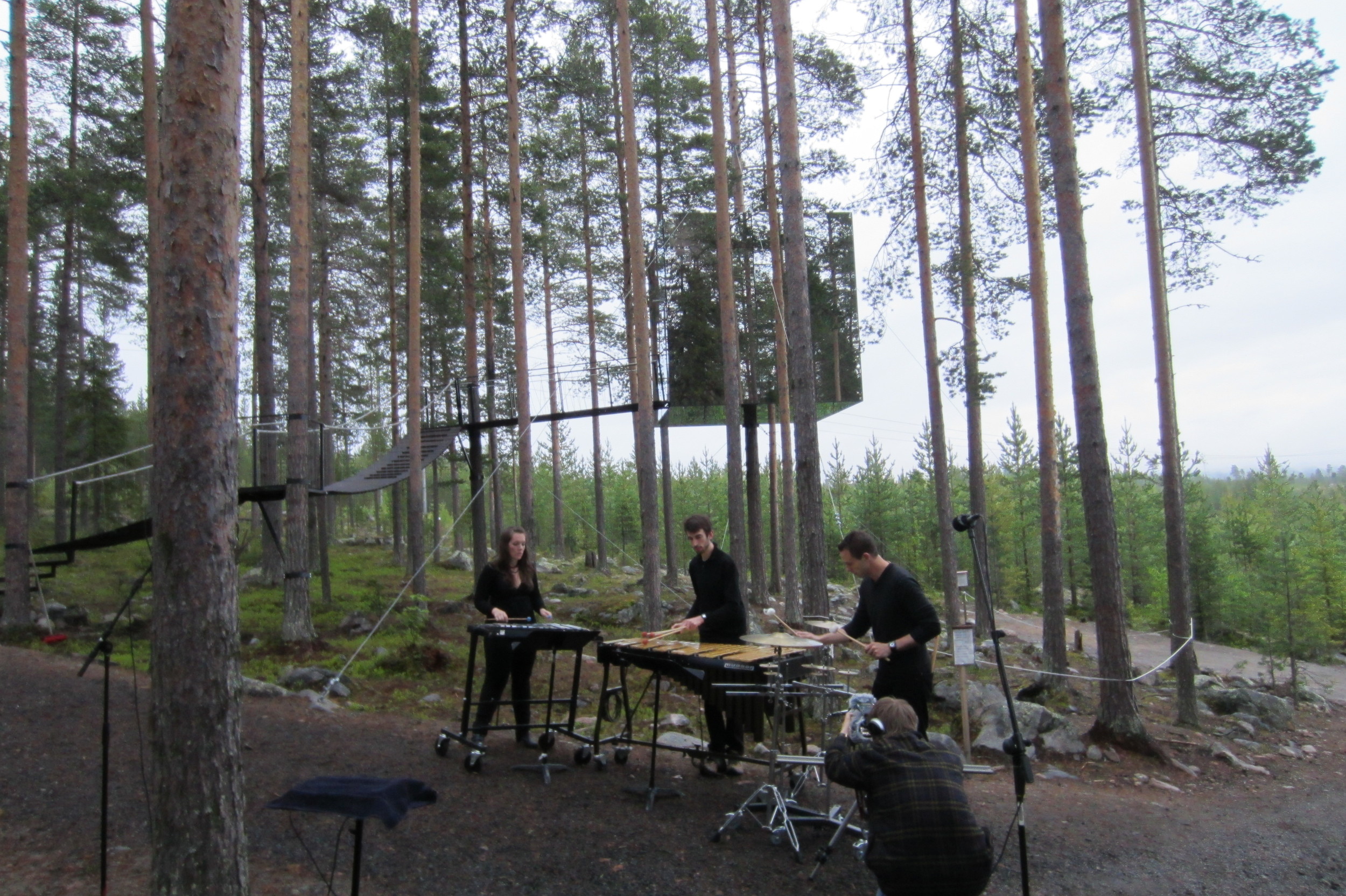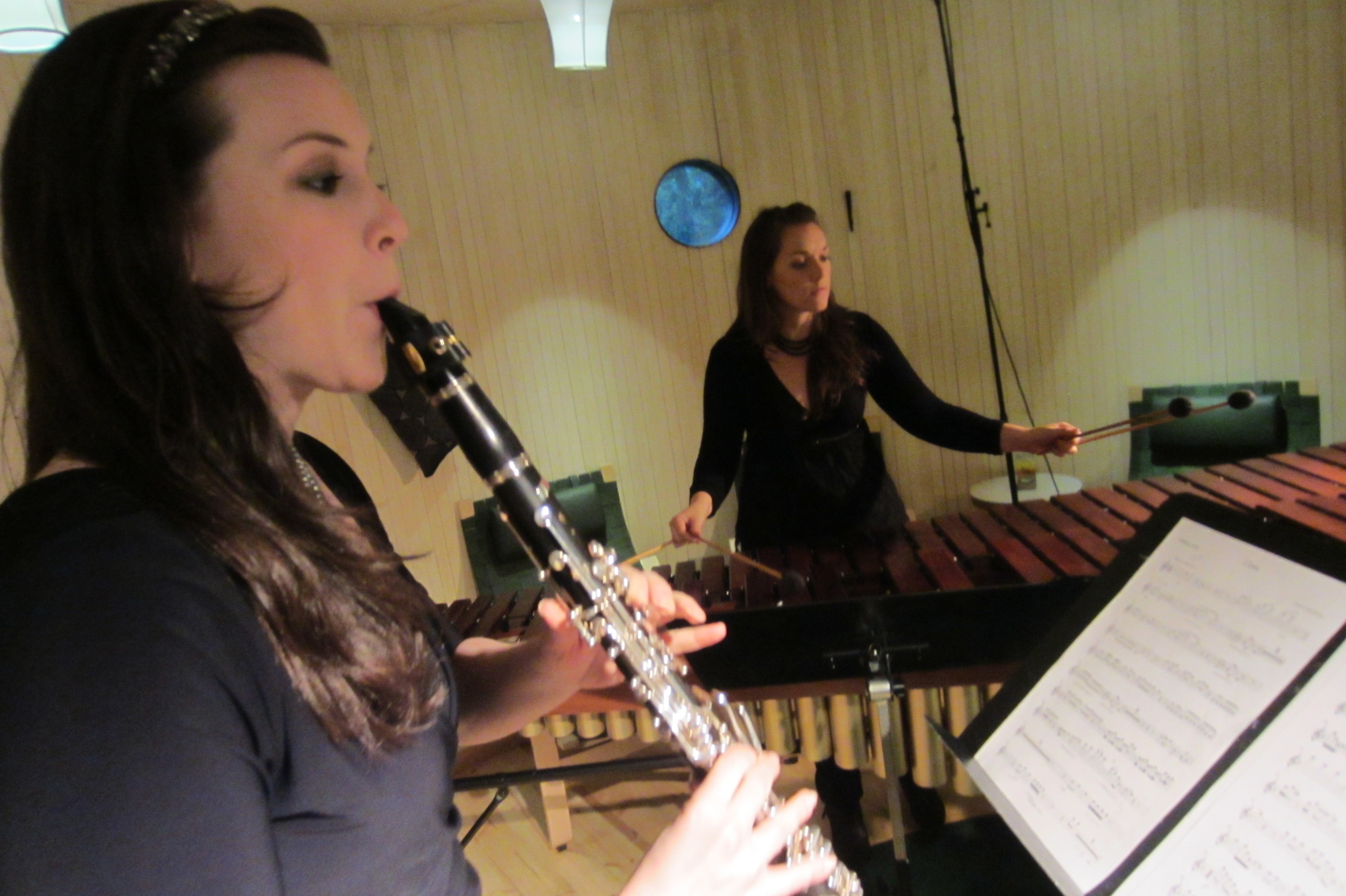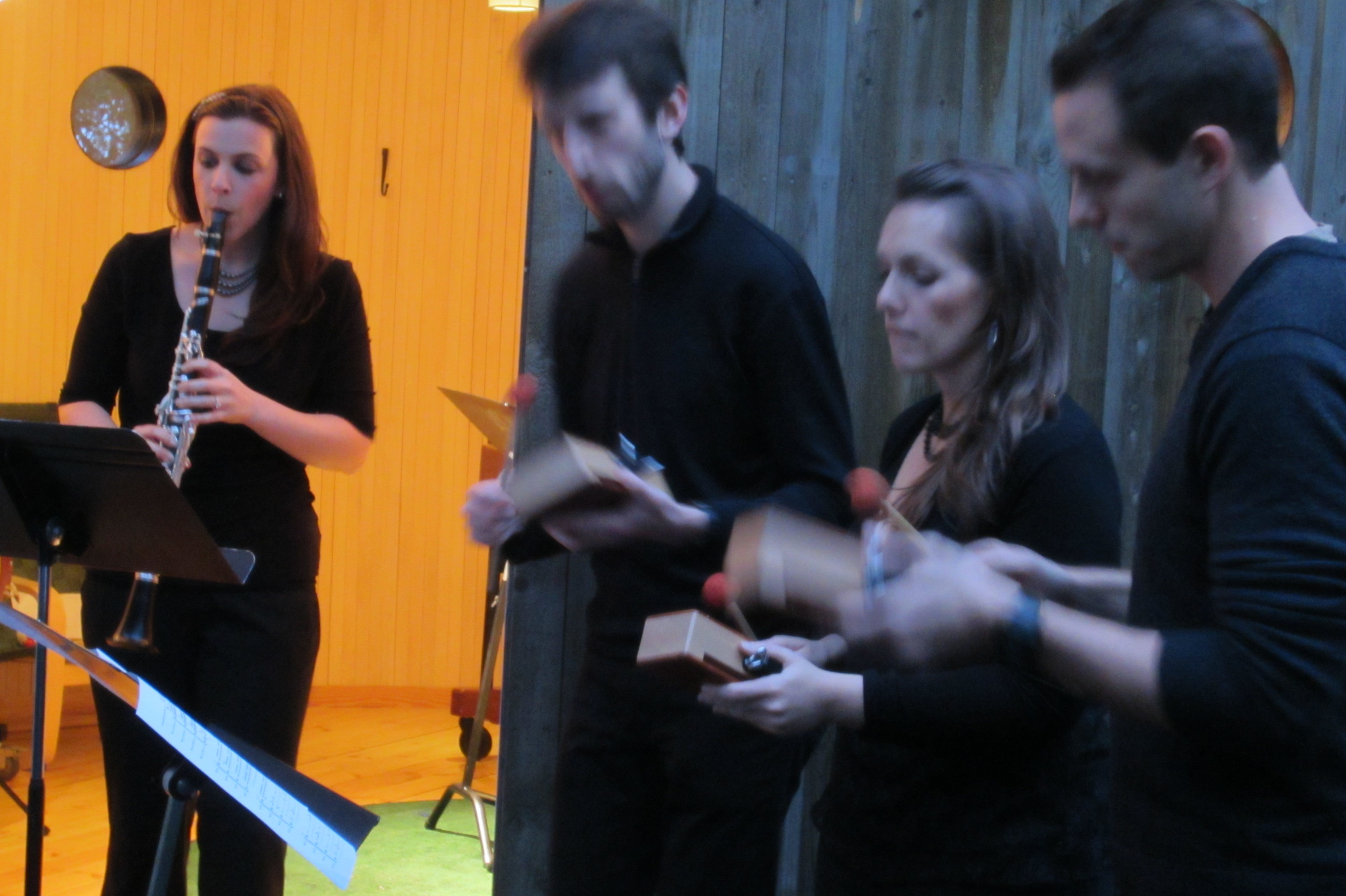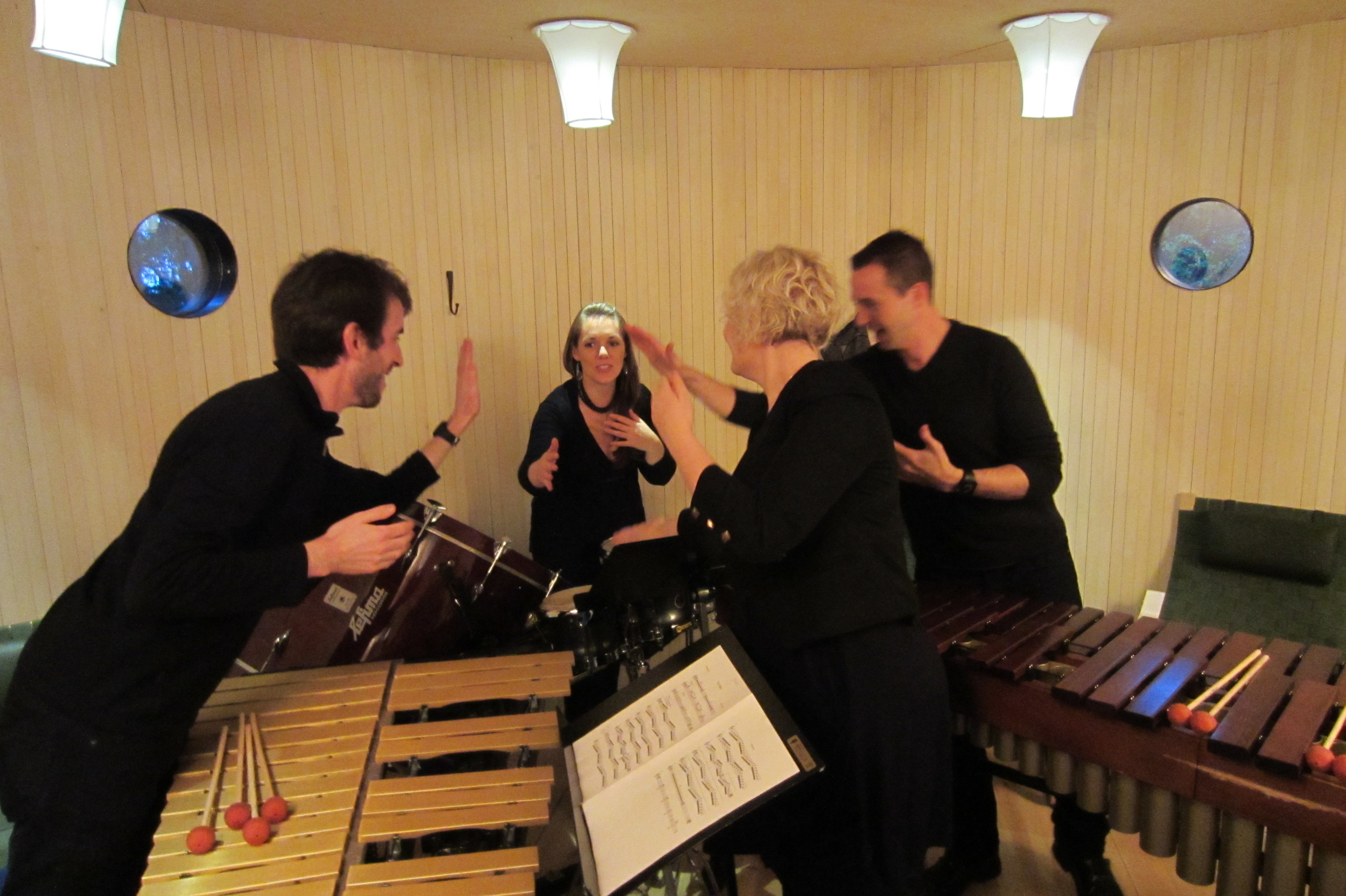 Thanks to everyone who made this tour possible. The team: Angela, Anna, Jake, Charles, August, and Henrik. The sponsors: Hotell Storforsen, Älvsbyn Kommun, Piteå Kommun, Kluster, Treehotel, and LTU. It was a great way to end our Swedish residency.