The Creative Percussionist #dop2014
Last weekend, a bunch of percussion students, pros and lovers gathered at the beautiful, new Boston Conservatory building to enjoy a full day of clinics and presentations celebrating "The Creative Percussionist." I was so happy to be involved with bringing this format of the Percussive Arts Society Day of Percussion to life! We had everything from new music composers to a DJ present workshops to profile the many options out there for percussionists to succeed.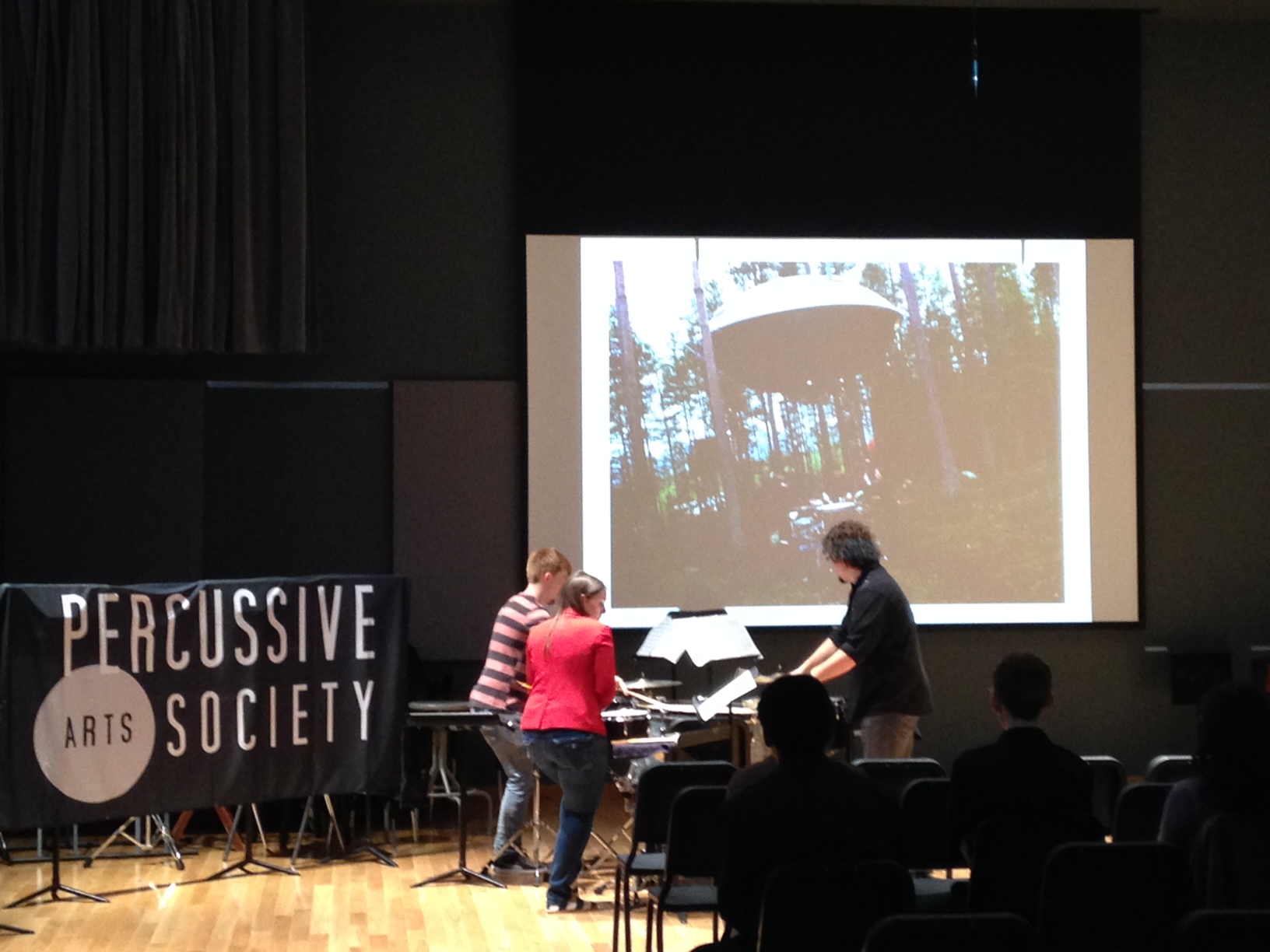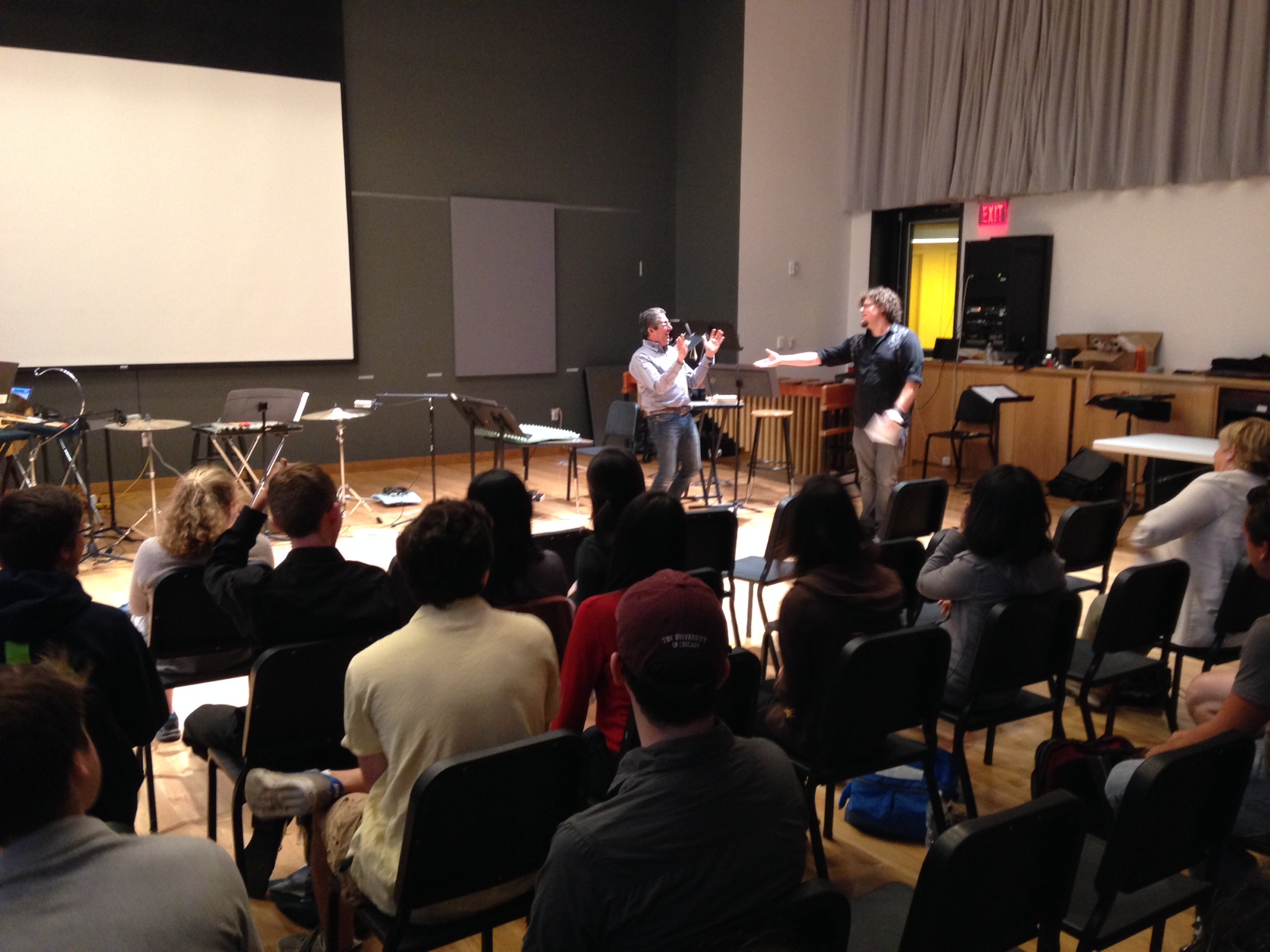 Thanks to The Percussive Arts Society, Boston Conservatory, Zildjian Cymbal Company, Grover Pro Percussion, Vic Firth, Mike Balter, and Marimba One for supporting the event!