Behind the Scenes - EE in Boston and Indy
I'm happy to finally have a moment and the brain power to share some fun "behind the scenes" photos and videos from our Sounds from the Treetops reunion. Getting Jake, Charles, and Angela together again was fantastic - a testament that true friendships (both personal and musical) will last a lifetime. Thanks to everyone who helped make the tour happen! We had a BLAST!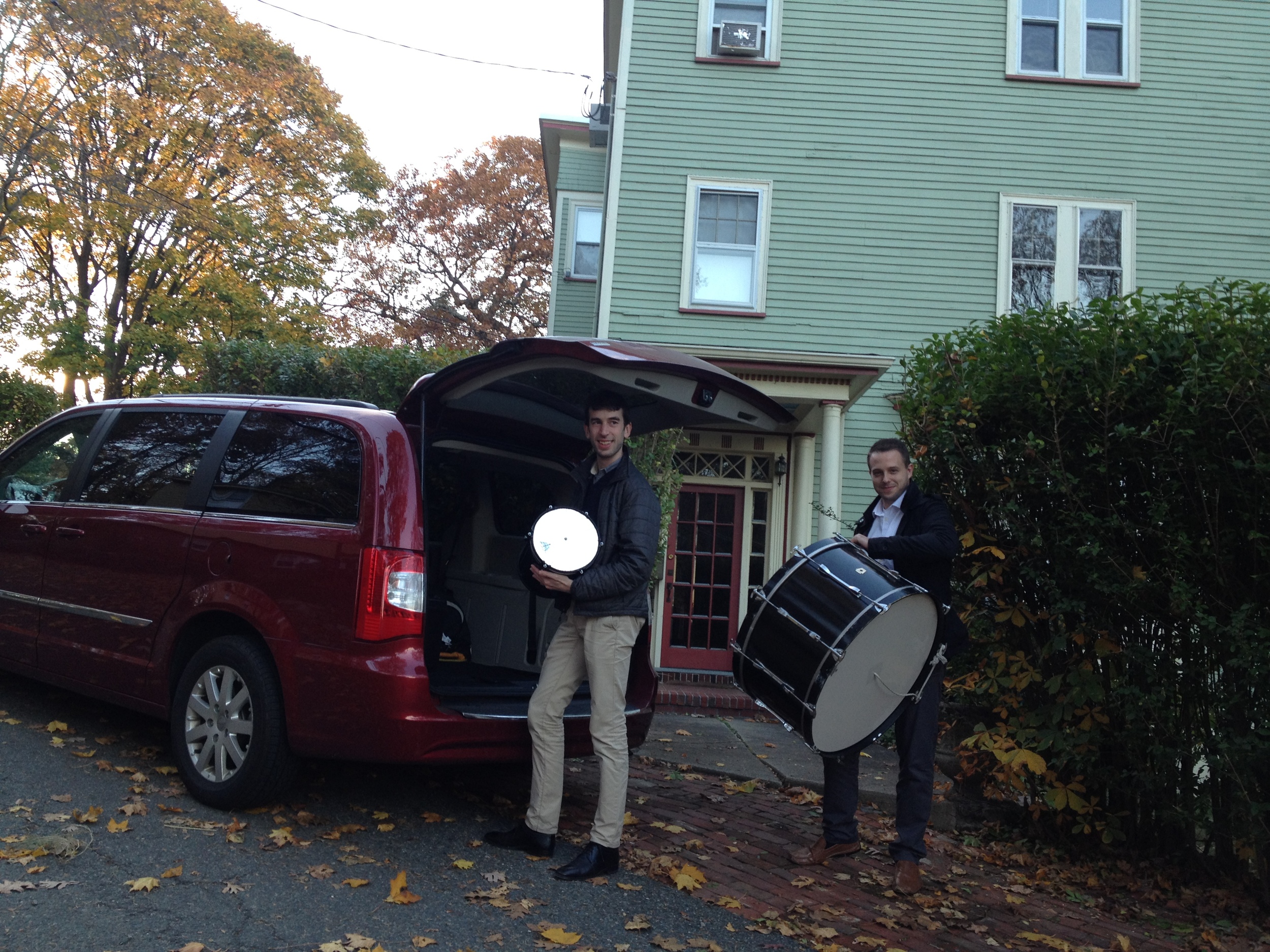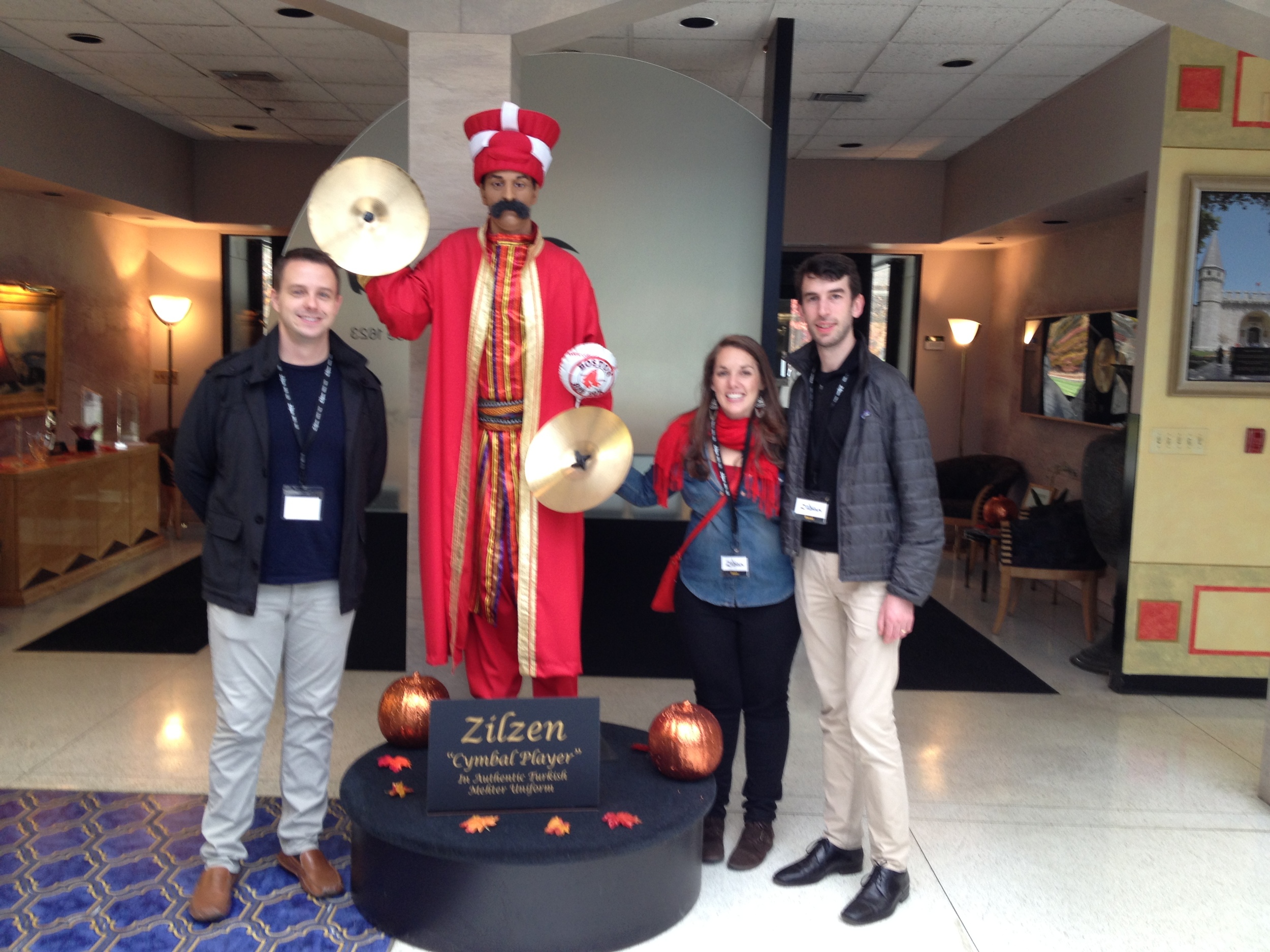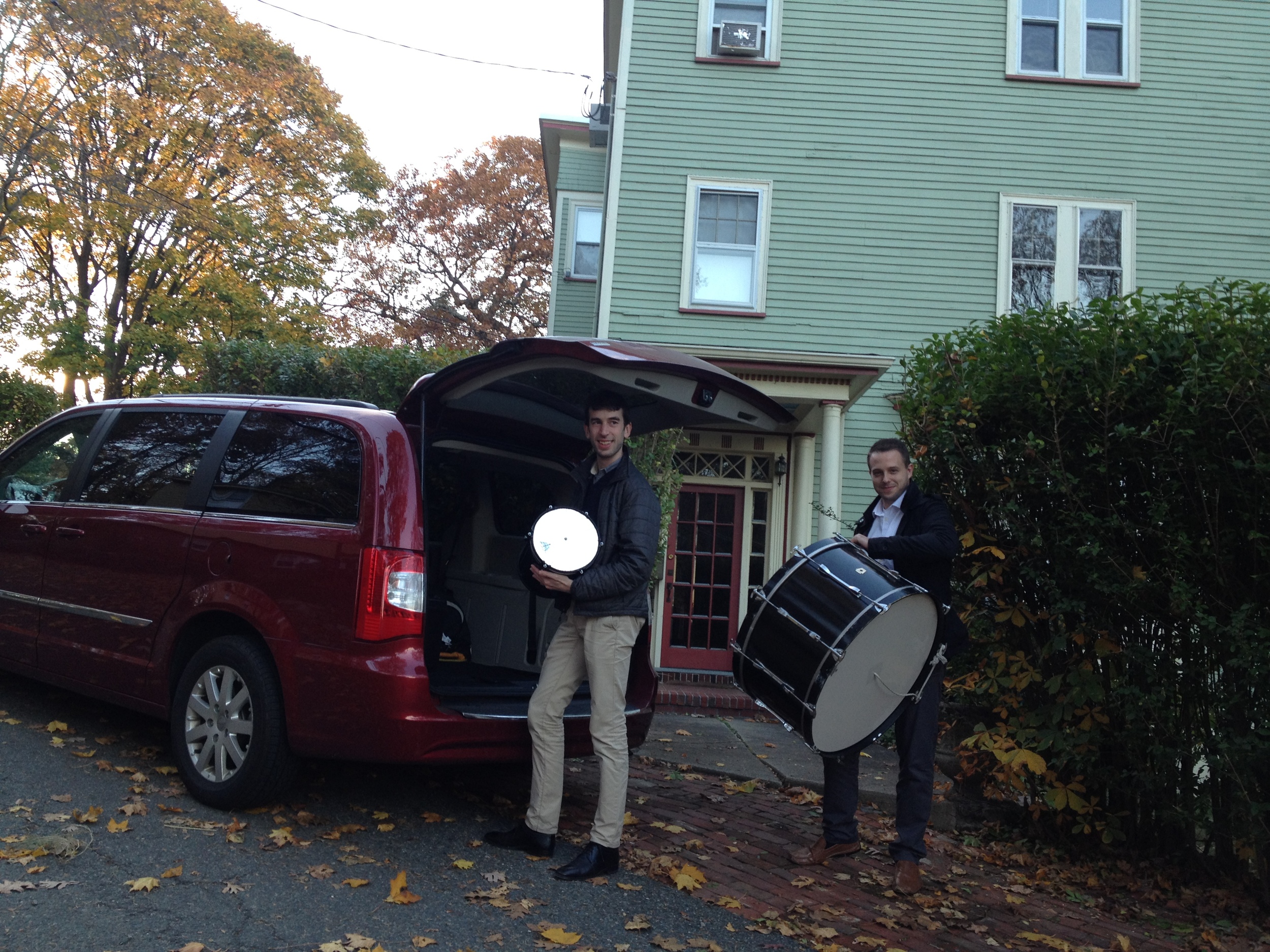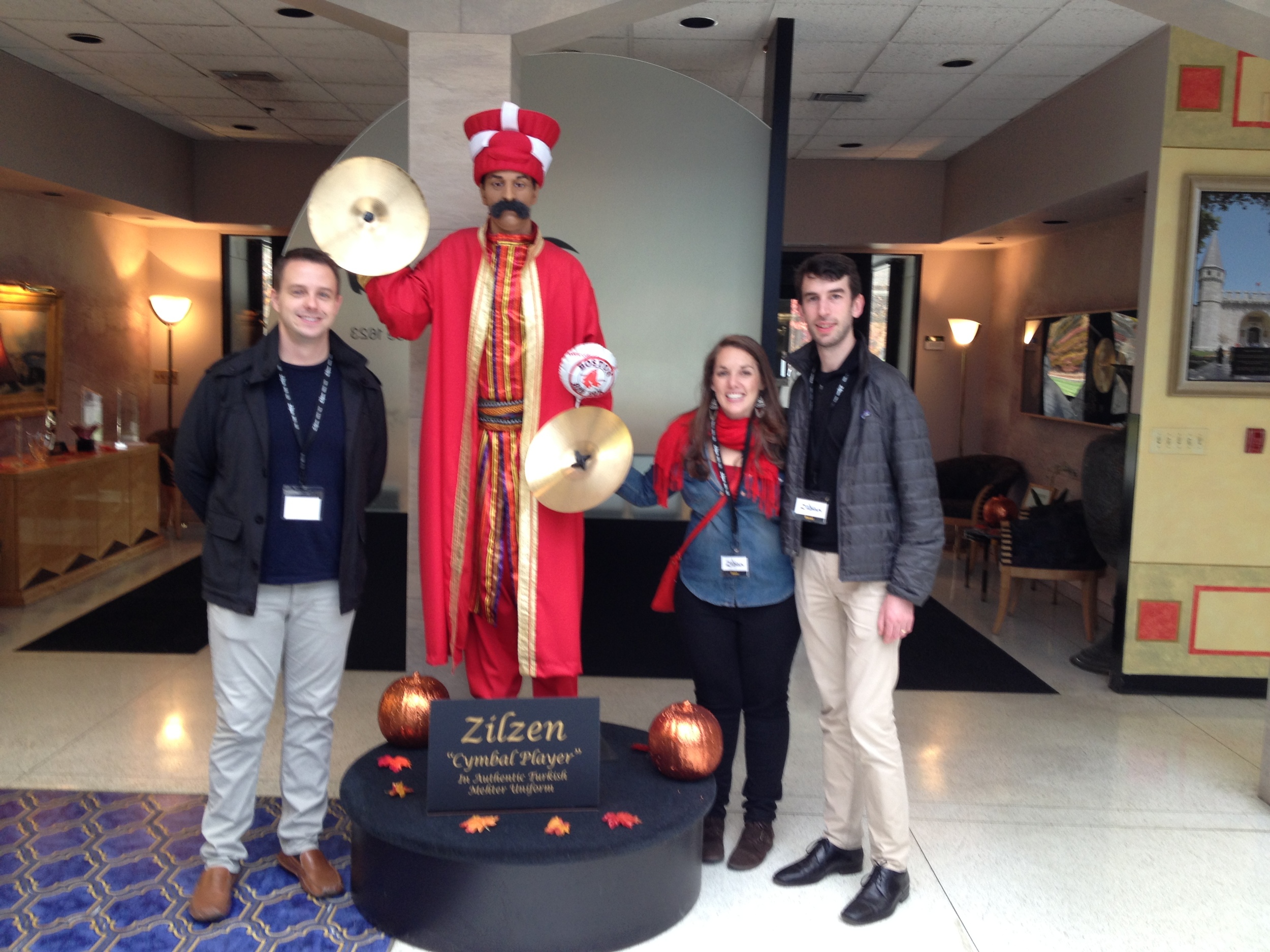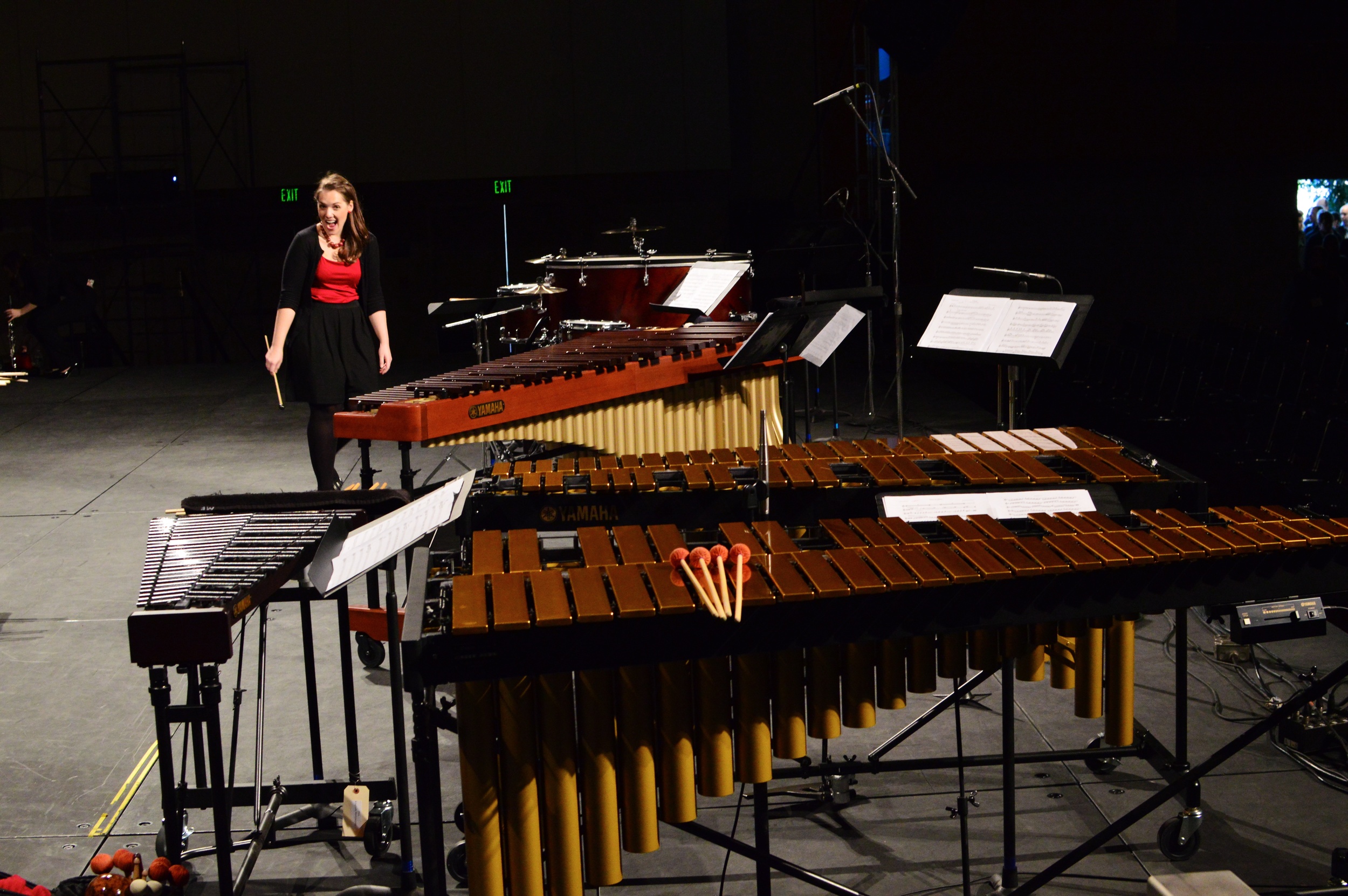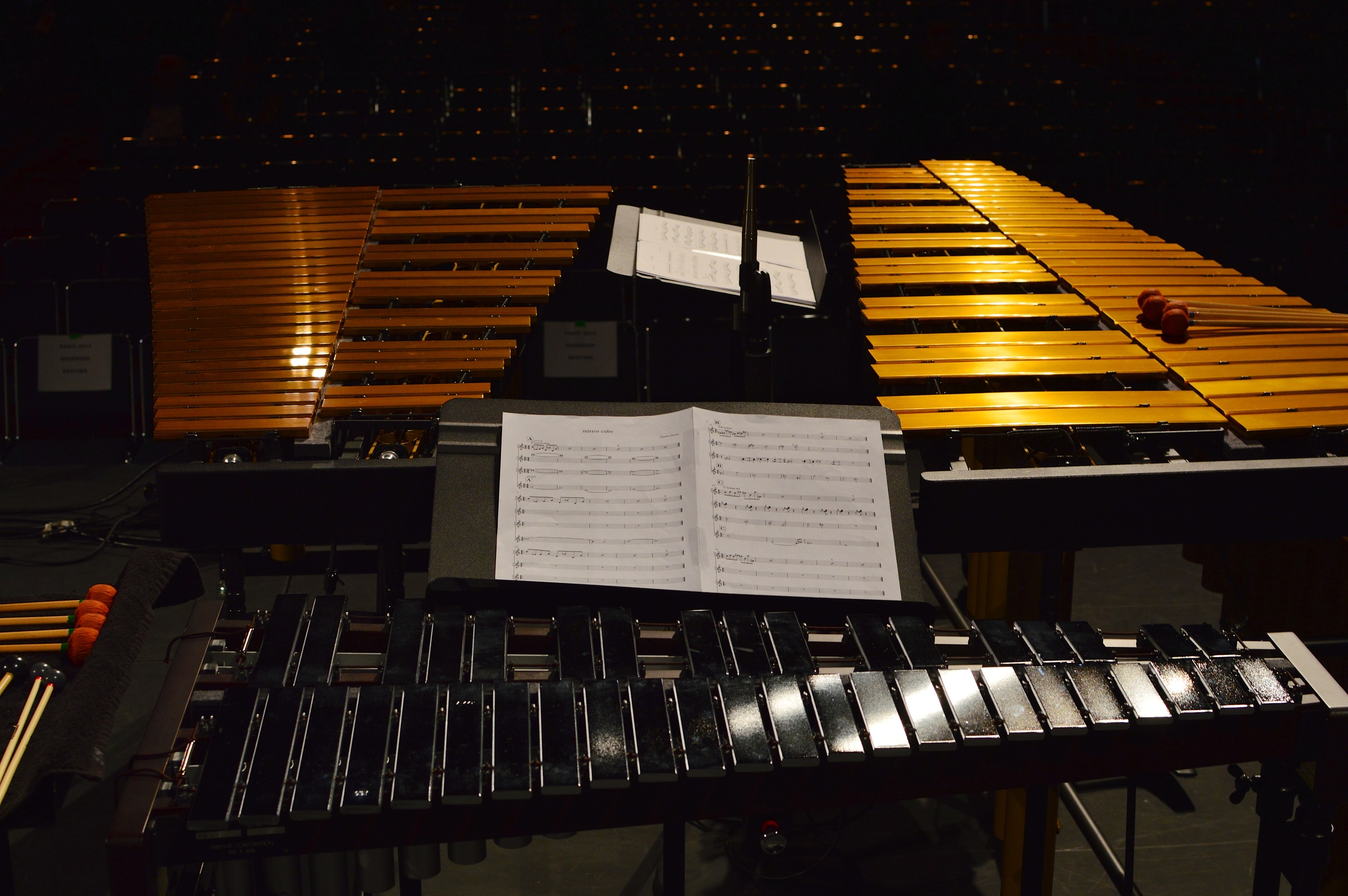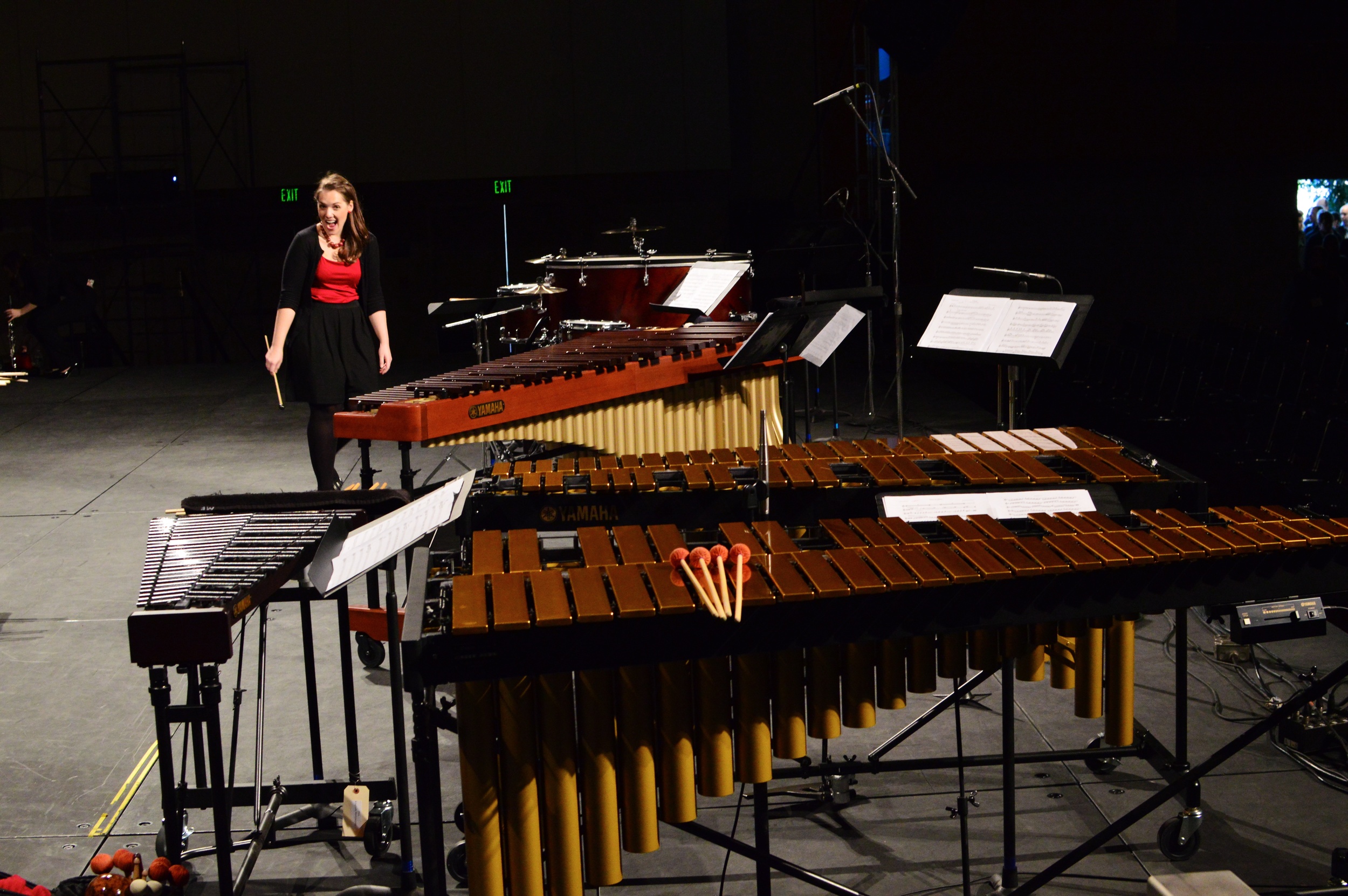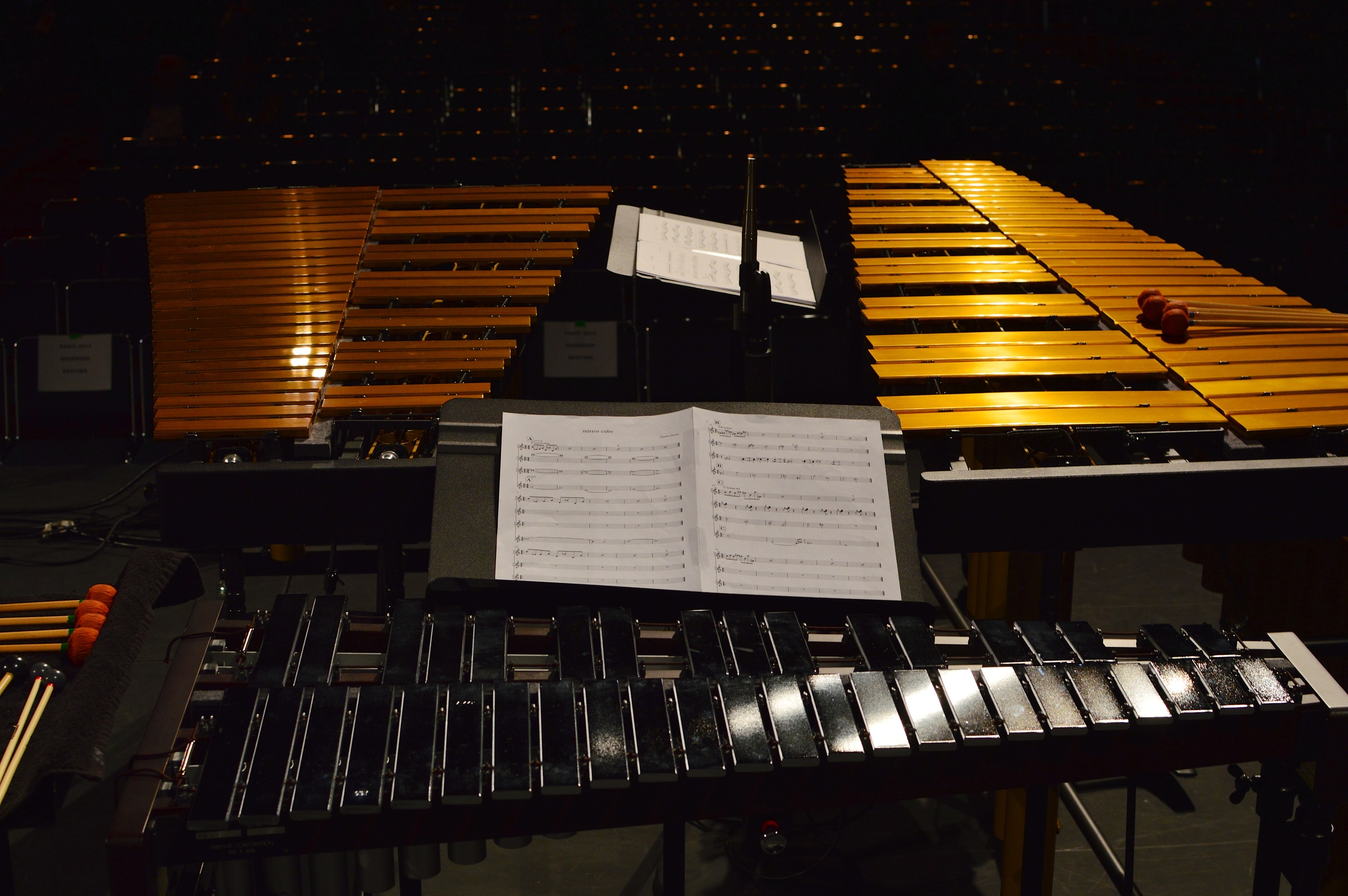 Our performance and my presentation went really well at PASIC - although I didn't take nearly as many photos as I usually do! :-) I loved catching up with so many friends, and meeting so many new people, living in the moment is always good too!